Villarreal confirm Milan interest on midfielder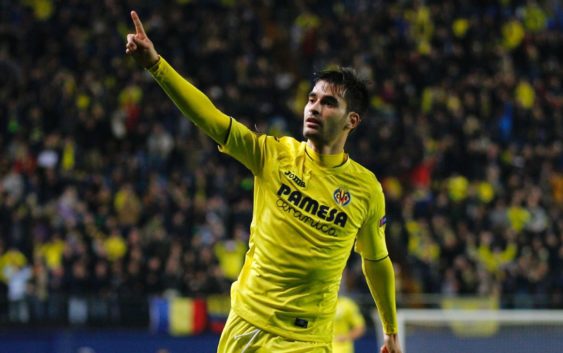 Villarreal and AC Milan are negotiating to decide the future of Carlos Bacca but another transfer could be on the table for January.
Carlos Bacca is enjoying a positive moment, given that in the last three games between La Liga and Europa League he has scored 2 goals and assisted once. After a troubled start, he now seems to have gotten better in Villarreal mechanisms. The 31 year old striker left Milan on loan for 2.5 million euros with the right to permanently sign him for additional 15.5 million euros. A rather forced transfer, as there was no more room for him in Vincenzo Montella's team. In the season that leads to World Cup 2018, he could not afford to risk losing a call from the Colombian national team.
It is too early to predict whether Villarreal will decide to keep Bacca or not. Everything will depend on his performances. If at the end of the season his appearances and goals will have convinced the Yellow Submarine, then the operation will go through. Otherwise the Colombian striker will have to return at AC Milan and search for a new destination.
Pablo Ortells Balaguer, sports director of Villarreal, spoke for the microphones of the calciomercato.com and gave his thought about the situation of Bacca: "We are very happy with what he is doing with us: he has started to score with continuity and does not seem he wants to stop. But it is too early to say, we have to wait for the end of the season then we will decide together with AC Milan and the player. We have not yet decided what to do yet."
As expected, the Spanish club has not yet decided whether or not to keep the player. Probably a decision will be taken only during spring. And in the talks between Villarreal and Milan could also finish Manu Trigueros on whom Balanguer says: "There are several teams interested in his services, from England and Italy, including Milan and Juventus. He is a product of our youth system, he is a key player for us and we don't want to sell him."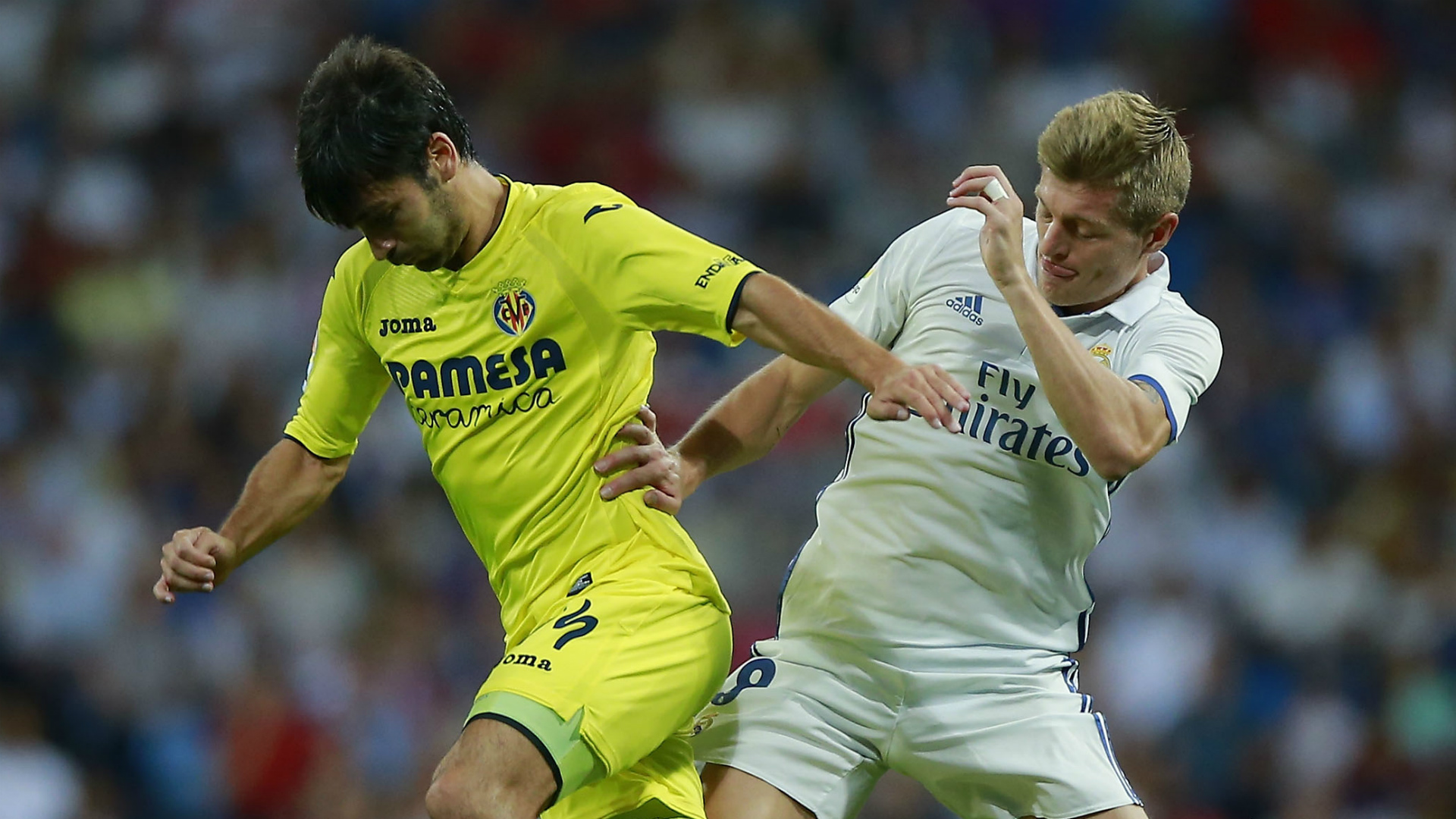 Trigueros has been on the rossoneri radar for a long time and the Italians interest is now officially confirmed. The 26 year old is part of Villarreal's first team since 2012 and in recent season has been a standout performer. Last year the Spanish central midfielder was part of La Liga Team of The Year 2016–17 and around 20 million euros may be needed to lure Trigueros at San Siro in January. The rossoneri are in deep need of a midfielder who can guarantee creativity especially consider Lucas Biglia's underwhelming performances so far. A possible head to head exchange with Carlos Bacca is on the works.
---
---