Champions League still possible? The analysis of Milan fixtures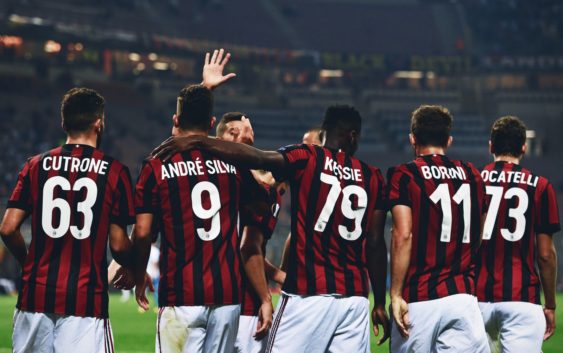 Champions League qualification was the main goal of AC Milan at the start of the season but is it still a realistic options? Cold data suggest that yes.
After the victory against Sassuolo, Vincenzo Montella declared: "Fourth place? I believe in this group … " optimistic words, to say the least, from the Rossoneri coach. Between AC Milan and Lazio (fourth in the standings) there are 9 points of distance at the moment and the Biancocelesti (as well as Roma 5 and Samp 6) have yet to play one extra game, so it is easy for the distance to enlarge again. Where does this optimism come from then? Certainly from the growth of Milan, which in the last few weeks seems to have given some important signals and in the last three rounds have collected six points losing with Juventus after playing a very good game for a large section, but also from the awareness that the first five teams, or at least some of them, at some point will have to slow down as they all travel to an average that will lead them to close the championship around ninety points.
That's not all, however, Milan can be optimistic from another data, that concerns the calendar. After the international break, the Rossoneri will be on stage at San Paolo, in a stadium without many satisfaction in recent years, but then a long series of easy matches (at least on the paper) will follow. On November 26, at San Siro, Torino will arrive, a dangerous team, but well within reach. The week after, the Rossoneri will return in Campania, but to play against Benevento who hold the record (negative) of 12 consecutive defeats.
Then will be the turn of Bologna at home, before the Hellas Verona transfer, a team battling relegation. The first half of the season will be closed with two very complex games: a transfer to Bergamo with Atalanta and against Fiorentina at home, a team with good technical values and well-placed on the pitch. 2018, on the other hand, will start with affordable challenges against Crotone and Cagliari before the big match against Lazio.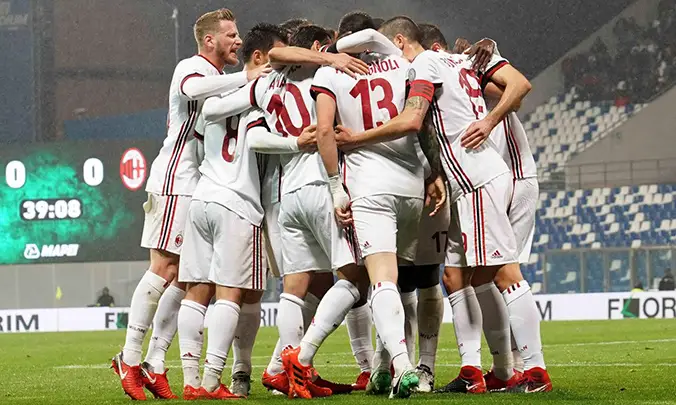 The Rossoneri, with a very optimistic estimate, could secure a long series of consecutive successes, a necessary condition in order to start dreaming for real, then again will be the time of big challenges and here something will have to change, given that Milan has lost all the most important games of the year except the one with Napoli, which will be played on Saturday 18. Starting to reverse the trend already against Sarri's boys would be very important, but it's up to the Rossoneri to pass from words to the facts.
---
---