Why Lucas Paqueta signing was a masterpiece by Leonardo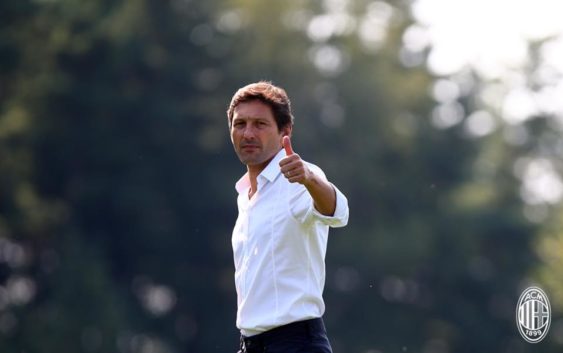 AC Milan sporting director Leonardo with the unexpected signing of Lucas Paqueta proves once again that he's one of the best managers in the game.
Lucas Paqueta is the new player of AC Milan. Sporting director Leonardo confirmed that the Rossoneri had reached an agreement with Flamengo for the purchase of the 21 year old attacking midfielder for a figure of 35 million euros plus bonuses.
The official announcement will probably take place on 3 January, the opening day of the winter transfer window. Just one day earlier, according to Tuttosport, Lucas Paqueta will play his last home game with Flamengo against Atletico Paranaense. Certainly he will need a few days off but it can not be ruled out that the player himself asks to join Milan in December to start his integration process in advance. Considering individual performances and team objectives, the total fee may raise to 45 million.
There is another significant detail, unveiled by GloboEsporte today. That is, the club will pay the transfer in installments. The first payment of 5 million euros will take place on 31 December 2018, then another 15 in the January (or summer) of 2019 and finally the last 10 and 5 in 2020 and 2021. In fact, this transfer will have little impact in the Rossoneri's budget for the 2018/19 season. The club will register on its books only the figure of the first 5 million. A genius move by Leonardo.
Genius indeed because it allows Leonardo to make another important signing when the transfer window opens. In fact, the Rossoneri can afford to make a new purchase of 40 million euros without violating the restrictions of the Financial Fair Play and without weighing on the budget. Another masterstroke from Leonardo.