Win with Liverpool would secure a treasure to spend on the market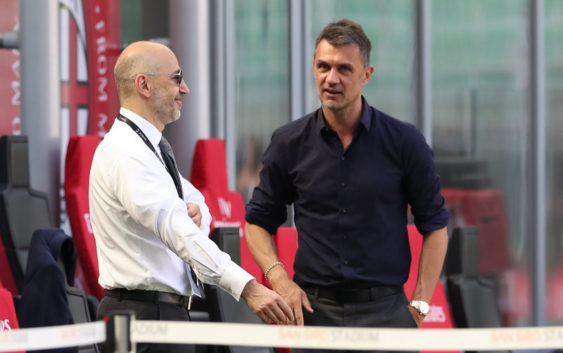 A victory against Liverpool would allow AC Milan to qualify for the next stage and earn a significant treasure to spend on the mercato.
Having overcome the "crisis" in the league thanks to the two victories in a row against Genoa and Salernitana, which allowed Milan to climb to the top of the Serie A standings alone, the time has come for the Rossoneri to think about the Champions League match against Liverpool.
AC Milan have a chance to progress to the knock-out stage if the Rossoneri manage to to beat Liverpool at San Siro. At the same time, Milan have to wait for good news from Portugal where Porto will host Atletico Madrid. In the event of a tie, Milan will certainly pass to the next stage. Otherwise Pioli's side must hope for Atletico's victory but at that point the goal difference will become decisive.
Tomorrow's Champions League match is not only important at a sporting level, but also at an economic one. The victory against Liverpool and qualification for the knock-out stage would bring a very important fund for the club's coffers.
La Gazzetta dello Sport reports that AC Milan could earn around 20 million euros if they qualify for the next stage. A significant treasure that the management will likely invest for the signing of a new centre back to take Simon Kjaer's spot.
A number of players have been linked with AC Milan but Nikola Milenkovic of Fiorentina and Lazio's Felipe Luiz are cosndiered to be the two frontrunners. Paolo Maldini and Massara are waiting for the end of the Champions group matches before starting to move on the market.
---
READ MORE: Real Madrid intensify contacts with AC Milan star