Yonghong Li to beat Silvio Berlusconi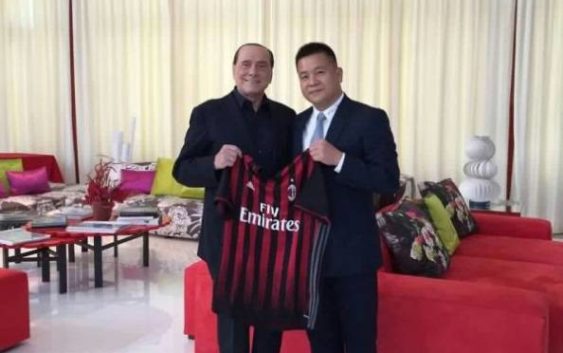 Yonghong Li has been president of the Rossoneri club for just over a year and could already beat his predecessor Silvio Berlusconi.
Tuttosport reports today that the current patron could win his first trophy at AC Milan faster then the former owner. In fact, Yonghong Li winning the Italian Cup on Wednesday against Juventus would enjoy his first triumph in just one year and one month after acquiring the club. Silvio Berlusconi needed two years and three months, when with Arrigo Sacchi on the bench he obtained the Scudetto in the 1987-1988 season. Berlusconi had bought the club on February 20, 1986 and triumphed for the first time on May 15, 1988.
Obviously there is a certain difference in the importance between the two competitions, but still it would be important to raise the Coppa Italia on Wednesday night against Juventus in Rome. This would allow the team of Gennaro Gattuso to obtain direct qualification for the group stage of Europa League for next season.
And so the last two league games against Atalanta and Fiorentina would become a formality, with a sixth place that still must be defended but anyways it wouldn't have any consequences in case of being overtaken by one or both rivals. At the Olimpico Stadium the day after tomorrow there will also be president Yonghong Li himself, arrived in Milan on Saturday morning with the desire to support his team.
---
---