Confirmed: Ibrahimovic has signed for AC Milan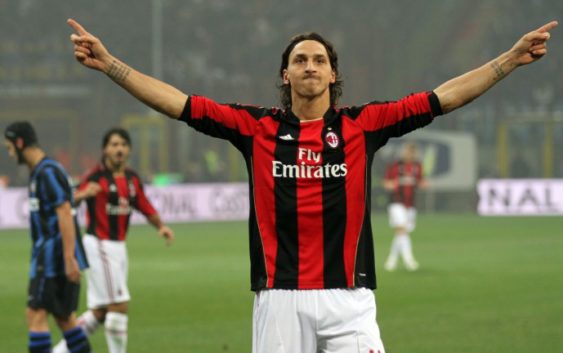 Superstar striker Zlatan Ibrahimovic has already signed for 
AC Milan. He will join Gattuso's side when the transfer window officially opens in January.
Zlatan Ibrahimovic to AC Milan has been the main topic of the week. The Rossoneri are in search of a new centre forward and for the last month Leonardo and Paolo Maldini have been negotiating the return of Zlatan. Apparently Ibrahimovic's signing is much more concrete than early reports suggested.
Carlo Pellegatti, historic Milan fan and club minority shareholder, through his YouTube channel, announced the long-awaited news. Ibrahimovic has already signed for Milan, a one and a half year contract with the Rossoneri. Pellegatti, very close to the club and Ibrahimovic's entourage, confirms everything
Starting from January Ibracadabra will return to enchant San Siro like he did between 2010 and 2012. In two seasons the Swedish giant scored 56 goals in 85 appearances for the Red and Blacks before being sold to PSG for 20 million euros.
With Zlatan's arrival, AC Milan's shopping campaign in attack can be considered closed. Coach Gennaro Gattuso will have a formidable trio at his disposal in 2019. With Ibrahimovic and Higuain, two of world's best strikers and the highly promising Cutrone, Champions League qualification would be much more easier to achieve.