3 Low-cost signings in sight for Milan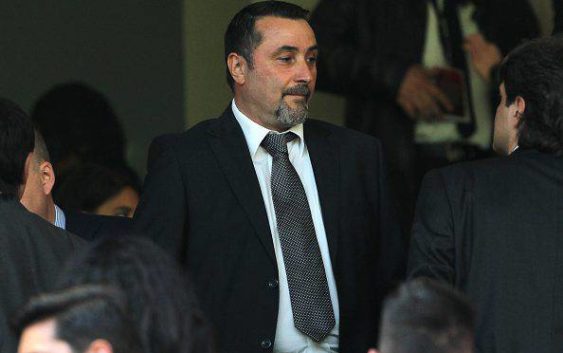 January is coming and Mirabelli is preparing to bring new faces in San Siro that can help AC Milan and coach Montella complete the team. 
The January transfer window will certainly not be a sparkling session and with crazy figures like in the summer, which saw clubs like AC Milan spend more than 200 million to restyle their look. There are some who call for action on the market from sports director Massimiliano Mirabelli, also to help Vincenzo Montella complete the team that in fact still looks not as well-built as other contenders. However from Casa Milan clear indications arrive: in January there will be no impressive costly signings but the club will be on the hunt for so-called occasion.
Even according to Il Corriere dello Sport, Mirabelli's plan is to avoid expensive tracks due to the exaggerated spending of a few months ago and a Milan budget that is likely to be in huge red in the next financial report. The best option would be to search for low-cost hits, that is underestimated players like Fabio Borini, talents not too expensive on the market, but that can be useful tactically to Montella, though they may not be absolute champions or fixed starters. Even better, if like the former Sunderland, these are Italian guys ready to relocate after foreign experiences.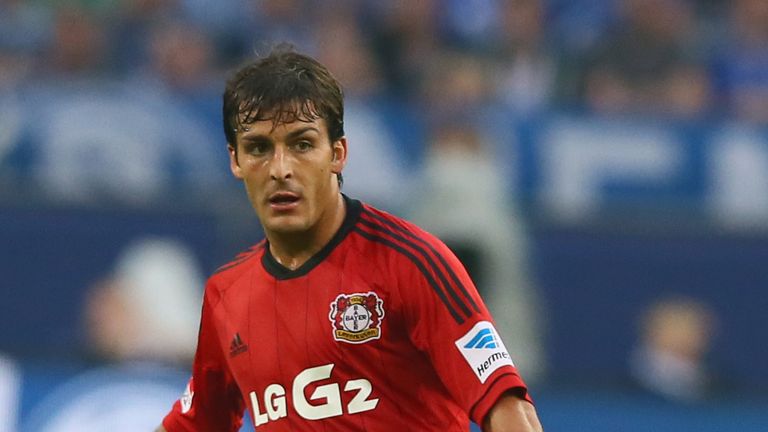 Giulio Donati
Il Corriere dello Sport suggests three names that might intrigue Mirabelli, perhaps interested in bringing them back to Italy and giving them a chance in rossonero, just like he did with Borini. The first is Giulio Donati, a 27 year old former Inter player, considered an extraordinary talent years ago when he played for Bayer Leverkusen. He continues to play in Germany with Mainz and is ready to return to Serie A, perhaps as a temporary replacement for the unfortunate Andrea Conti.
Stefano Okaka
Another low-cost option would be Angelo Ogbonna, former Torino and Juventus centre back emigrated to West Ham where he lost his tracks. The 29 year old defender is perfect for the defense of three, he has played only four games so far in Premier League and could be comfortable in Montella's defense to help in rotation. Finally an old Mirabelli target like Stefano Okaka, another Italian player playing at Watford, always in England, and always waiting for the right opportunity to return to Italy.
---
---