Ancelotti: the future between Milan, Premier League and National team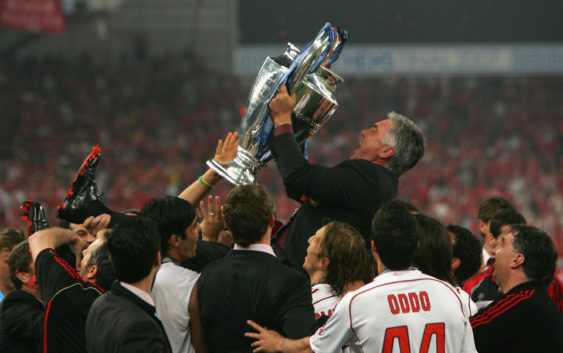 Ancelotti is quietly considering his options for next season. He has decided to take time off for now and will return at the helm of a team only next season.
Carlo Ancelotti is the name that would probably please all the Italian fans in finding an ideal technical commissioner, a winning coach for the relaunch of the Azzurri national team after the tremendous flop in World Cup qualifiers.
But as Calciomercato.com reports today, there is not only Italy in the fate of the well-known Emilian coach who has been traveling around Europe in the last few years, finding trophies and achievements between England, France, Spain and Germany despite the recent unexpected sacking from Bayern Munich. Currently Ancelotti is without team and for a coach of his caliber it's a very particular and unique situation.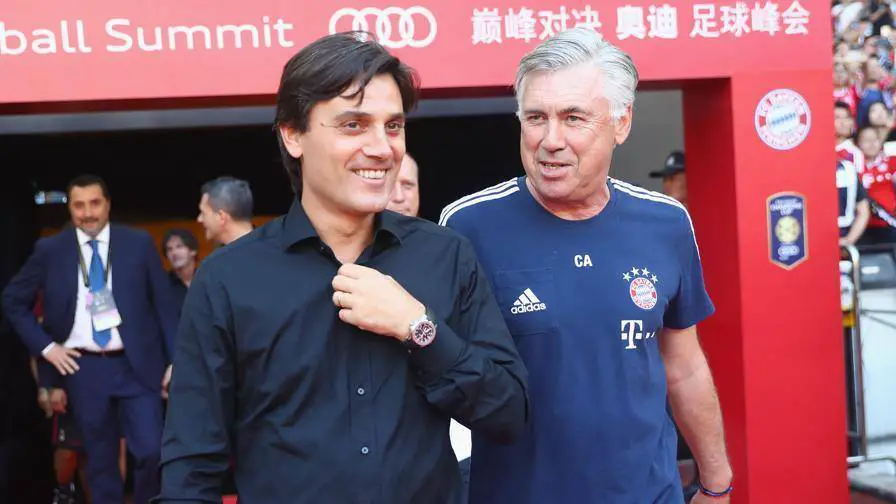 The alternatives for his future are three: the first is the Italian national team, with Carlo Tavecchio ready to offer the former rossoneri coach and player a long contract until 2022, when they will play the World Cup in Qatar. The second is AC Milan temptation: the club of via Aldo Rossi could think of Carletto if Fassone and Mirabelli decide to stop with Vincenzo Montella at the end of the season. There exists a desire from both parties but nothing concrete has happened so far. The third possibility was suggested by Ancelotti himself just a few weeks ago: his return in Premier League, perhaps at Chelsea that next year will probably change technical guide. However the azzurri call may not be ignored this time even though Ancelotti wants to continue with a club.
---
---