The curious (but prestigious) record of Cutrone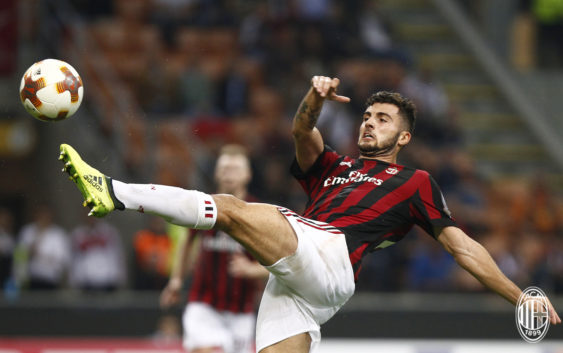 AC Milan's striker Patrick Cutrone has surprised everyone with his astonishing progress this year 
and the boy has no intention of stopping.
Patrick Cutrone is living the dream. The 20 year old striker, within one season, went from playing with the Primavera to top scorer of AC Milan's first team. A remarkable progress for a player who seems destined for glory.
On Friday night, Cutrone made his debut with the Italian national team, establishing a curious but prestigious record. As reported by Tuttosport, the young Rossoneri striker, with his 21 appearances in Serie A, became the striker with fewer games in the league to make his debut with the Azzurri team from 1988 to today. Cutrone has overtaken the likes of Del Piero, Roberto Baggio, Vieri and Inzaghi.
---
---