AC Milan offer Ibrahimovic a new contract: the details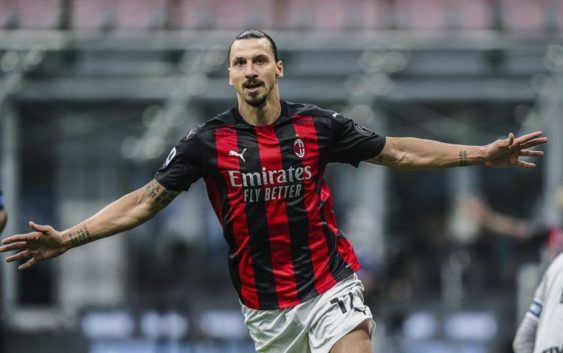 AC Milan will offered Zlatan Ibrahimovic a one-year extension but with half of the current wages.
The end of the season is near. AC Milan are fighting to win their first ever Scudetto in a decade. At the same time the management is working to improving the squad for next season. One of the most serious issues AC Milan need to resolve is that concerning the future of Zlatan Ibrahimovic.
It looks like the club is planning to keep the Swedish striker for one more year. Ibrahimovic himself has publicly declared he wants to play for another year, be that at AC Milan or another club. The Rossoneri appreciate a lot the contribution Zlatan has given and will offer him a contract extension for another year.
Journalist Antonio Vitiello reports that in April the parties will sit down and discuss the matter in detail. AC Milan will offer Ibrahimovic a figure of between 2.5 and 3 million euros. That's half of what the 40-year-old is currently earning. Nevertheless, he will have bonuses depending on the number of appearances, personal goals and squad achievements.
The Swedish champion has missed half of this season matches because of a recurring achilles tendon problem. He finally returned on the pitch against Napoli, exactly after Olivier Giroud suffered an injury.
The veteran striker has scored eight goals and assisted two in 20 appearances so far. Maldini, Massara and Gazidis believe he can still give a significant contribution for the squad, although, he will not be the starting centre forward next season.
---
READ MORE: Liverpool forward offered to AC Milan