AC Milan improve on UEFA's ranking but are still very low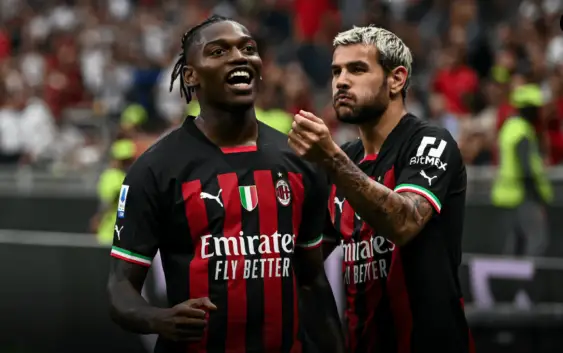 AC Milan have improved their position on UEFA's club ranking following the RB Salzburg win and progress to the knockout stage of the Champions League.
The growth of AC Milan as a team and as a brand continues at a rapid pace. Last year the Rossoneri triumphed in Serie A collecting their 19th Scudetto title while now they are also doing well in Europe.
It is no coincidence that one of the main goals of the new RedBird Capital owners is the exponential growth of the Milan brand around the world. A clear objective that can be achieved only through positive results on the pitch and Stefano Pioli's squad has delivered progressing to the round of 16 in the Champions League after hammering RB Salzburg at San Siro.

The 4-0 win and Champions League qualification also has an impact on club rankings. The UEFA rankings were officially updated this morning after the Champions League group stage closed. Inevitably rising scores for those who have passed the round, like AC Milan.
The Rossoneri climb two positions, taking them to 44th position in the ranking of European clubs by coefficients. The overall score, which takes into account the achievements of recent years, rises to 37,000 points. After the convincing victory over RB Salzburg, AC Milan overtake AZ Alkmaar and Lask Linz, two teams that are not participants in the Champions League this season.
The Rossoneri's current low ranking is due to Milan's few appearances and poor performances in the last 5 years in UEFA competitions. Suffice to say that Pioli's team returned to the Champions League only last year after almost 7 seasons of absence, but failed to pass the group stage. There is plenty of time for Milan to climb higher in the ranking svery soon.
---
READ MORE: Van Dijk names AC Milan forward as his most toughest opponent EVER