AC Milan insisting for Brazilian star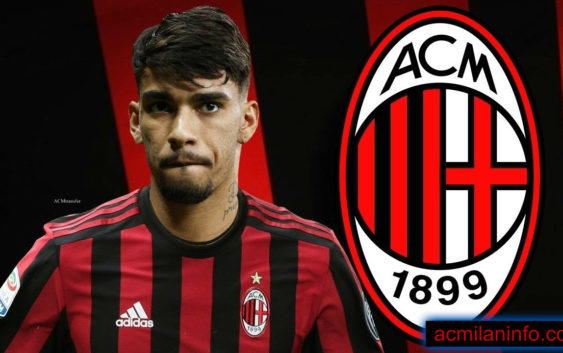 AC Milan technical director Leonardo has promised that big investments will continue and Flamengo star Lucas Paqueta is one of the main transfer targets.
From the Brazilian Rossoneri of Flamengo to the Italian Rrossoneri of AC Milan. That could be the future path of Lucas Paqueta, one of the greatest Brazilian talents of the moment. The skilled youngster was close to wearing the Red and Blacks jersey this summer but everything failed because of the chaos that reigned at Casa Milan one month ago.
The 21 year old attacking midfielder is considered already a fantasist player of absolute quality ready to make the big leap forward. Lucas Paqueta is a real number 10 that if necessary can also play as left midfielder or central midfielder. Tuttosport reports today that the Rossoneri remain the most interested club in his services. 
AC Milan have been following the Flamengo star for the last year and the Rossoneri scouts have been hugely impressed by his dribbling capabilities and finesse. Paqueta has a 50 million euros release clause and his first call-up in Brazil's national team will surely increase the number of interested clubs. However AC Milan can rely on Leonardo.
The technical director can use his infinite credibility he enjoys in Brazil. Furthermore, Leonardo himself started his career at Flamengo and still maintains a good relationship with his former club and especially with president Eduardo de Mello. Leonardo's charm and unparalleled management skills could be very useful in this case. Lucas Paqueta's potential arrival would surely boost Gennaro Gattuso's squad even more.
BUY AC Milan Home Jersey Men 2018/19