AC Milan interested in two other free agents after Origi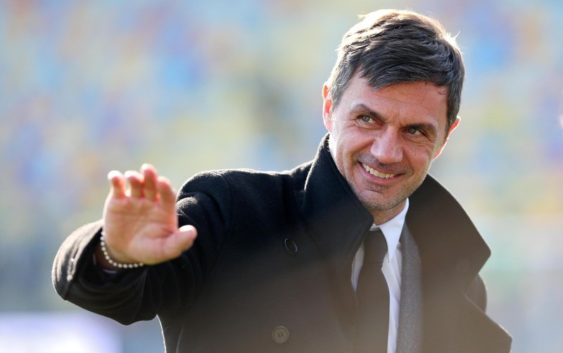 Divock Origi may not be the only free agent to join AC Milan this summer. The Rossoneri are looking at two other player in similar conditions.
AC Milan are in advanced talks to sign Liverpool striker Divock Origi. The Belgium international will not renew his contract with the Reds and could join any other club on a free transfer. Origi could complete the Rossoneri's attacking department for next season alongside Olivier Giroud and Zlatan Ibrahimovic.
However, Divock Origi may not be the only free agent player to arrive next summer. AC Milan are reportedly looking at two other players in similar contract conditions. The first is Napoli forward Dries Mertens. Mertens is considered as a low cost alternative to Origi.
Dries Mertens is set to leave Napoli after nine years with the Partenopei. Mertens has lost his spot as a regular starter with coach Luciano Spalletti preferring Osimhen in his spot. Napoli have offered Mertens a one-year contract extension with less than two million per season that the Belgium star has rejected.
The second free agent on AC Milan's list is another Belgium player. Adnan Januzaj is oriented to change club next season after failing to agree a new contract with Real Sociedad. The former Manchester United prodigy managed to revive his career in Spain playing a key role for the La Liga club.
Januzaj is an attacking midfielder that has often played on the right wing. The 27-year-old has made 36 appearances with Real Sociedad this season, scoring four goals and assisting three. Januzaj represents an interesting mercato opportunity that AC Milan are taking into consideration according to Gazzetta dello Sport.
---
READ MORE: Maldini blasts midfielder: "He is not Rijkaard"