Investcorp give ultimatum to Elliott: the details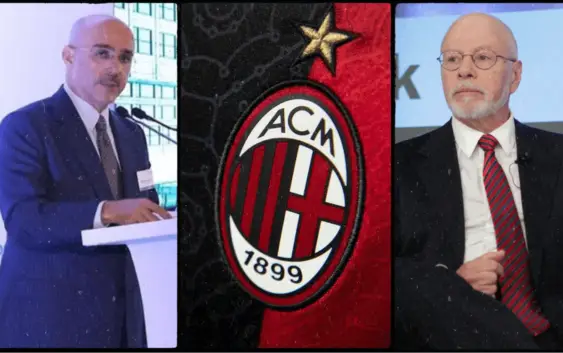 The Bahrain fund is not happy with the recent developments and suspects that Elliott are trying to raise 
the price by using other players.
Talks for the sale of AC Milan have reached the final phase. Investcorp have completed the due diligence process and have offered 1.18 billion euros to acquire the Rossoneri club. The Bahrain fund expects an answer from Elliott Management and does not intend to wait for much longer.
La Gazzetta dello Sport reports that Investcorp has given Elliott an ultimatum. The Bahrain fund is not happy with the latest developments of the talks and above all with the rumors leaked by sources close to Elliott. In particular about Investcorp's hypothetical attempt to find partners for the acquisition of the club, such as banks or other investors.
A hypothesis that Investcorp has strongly rejected. The Bahrain fund has insisted it has the full 1.18 billion figure and has no need for other investors to help with the bid. The money is on the table, if Elliott wants to sell the club they know what they must do.
The offer is very rich and the money is there. In fact, if the closing is successful, it will be the highest fee ever paid for an Italian club. That's why Investcorp are deeply disappointed by Elliott's attitude that after having found an agreement on the figure, has started looking around for other buyers in order to snatch a higher figure. Hence, the ultimatum to Milan.
Now it's up to Elliott. Investcorp have no intention to enter a bidding war with RedBird Capital who are reportedly offering €1.1 billion for the Italian club. Investcorp's offer is better and the figure has already been deemed right by the Americans. Talks have reached the end line. It or out it's on Elliott's hands.
---
READ MORE: AC Milan's worst signings EVER