AC Milan make contact with Pep Guardiola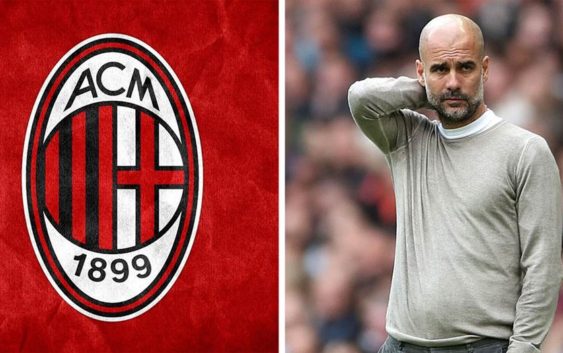 AC Milan have made contact with Manchester City coach Pep Guardiola to bring him in Italy in the future.
AC Milan are in their best form in a decade. The Rossoneri are winter champions for the first time in ten years and are challenging for the Scudetto. The work of Stefano Pioli has been fundamental for this progress mixing a group of young and experienced players.
Nevertheless, according to reports from Spain, the Rossoneri are planning for life after Pioli. DiarioGol reports that AC Milan have contacted Manchester City coach Pep Guardiola.
The Rossoneri would like to bring the Spaniard coach in Italy in the future. It is not a short-term goal given that the former Barcelona and Bayern Munich coach has a contract with Manchester City until 2023. While Pioli has a deal with Milan until 2022.
There is no rush therefore and in these months Guardiola will be able to understand if the Milan project will be attractive for him. After coaching in Spain, Germany and England, the former midfielder would like an experience in Italy where he has played in the past with Brescia.
Therefore, Stefano Pioli can rest assured. The current AC Milan coach will have necessary time to win and work calmly. Underground, Elliot are working to bring at San Siro one of the most prestigious names of European football.
---
READ MORE: AC Milan's worst signings EVER