AC Milan make offer to Antonio Conte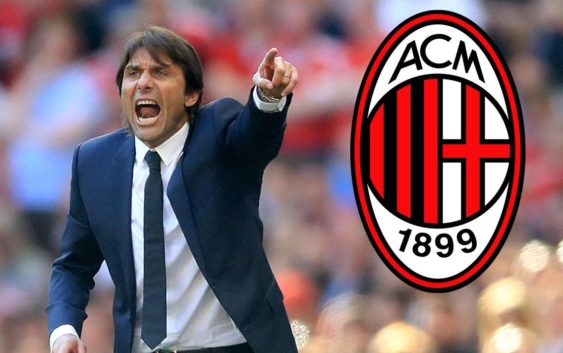 The recent wave of changes could soon touch even coach Gattuso with AC Milan already offering Conte a four year contract to join the Rossoneri.
According to La Repubblica, the new AC Milan would like a big name on the bench and has identified former Juventus coach Antonio Conte as the ideal profile. The parties are already in discussions with the new Rossoneri technical director Leonardo in continuous contact with the Italian coach.
AC Milan have made an official proposal offering a four-year contract of 6.5 million euros. However, the coach has asked for time. Before joining a new club, Antonio Conte must first resolve his legal dispute with Chelsea who owe him a figure of around 10 million euros.
Gennaro Gattuso, informed about the Rossoneri's attempt to bring in Conte, has received praise from Elliott. It is clear, however, that the chance to have a top coach like Conte on the bench intrigues a lot the new Rossoneri management, apparently not worried about the possible reactions of the fans.
---
---