Journalist: AC Milan new striker to arrive from France or Belgium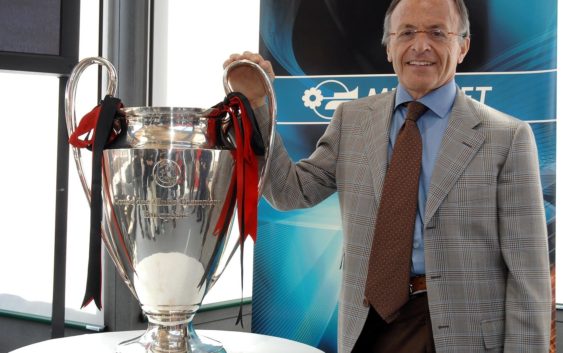 The new AC Milan striker will likely arrive from France or Belgium with Rossoneri head scout Moncada very active.
In recent days, AC Milan will understand the exact time of Zlatan Ibrahimovic's return on the pitch. The Swede has not yet joined the rest of the squad and it is not yet clear whether he will be available for the first match of Serie A, scheduled in 13 days, in Genoa, against Sampdoria.
The Rossoneri will not rush his return also because Olivier Giroud has settled in greatly. However, the purchase of a young third striker remains in AC Milan's close plans. Someone to partner with the two more experienced veterans.
Journalist Carlo Pellegatti analyzes the situation of the Rossoneri in attack, starting from Ibra's conditions: "They tell me that we still have to go with caution. In my opinion, this means that the purchase of the young third striker becomes increasingly important. The ideal would be that the new striker be a flexible player that can also play on the right wing but it is not that easy to find one."
For one moment the third striker issue was put aside. The idea of alternating Rafael Leao and Ante Rebic in that position was considered as a probable solution but, even in the last friendly matches, the two once again proved they can't occupy that role.
"Talks were held with Kolo Muani after losing Kaio Jorge but the French striker looks set to stay with Nantes and become a free agent in 2022. The new AC Milan striker will probably arrive from France or Belgium. AC Milan had scout Geoffrey Moncada has been very active in France and Belgium monitoring several players".
---
READ MORE: AC Milan make bid for French midfielder