AC Milan's number one summer transfer priority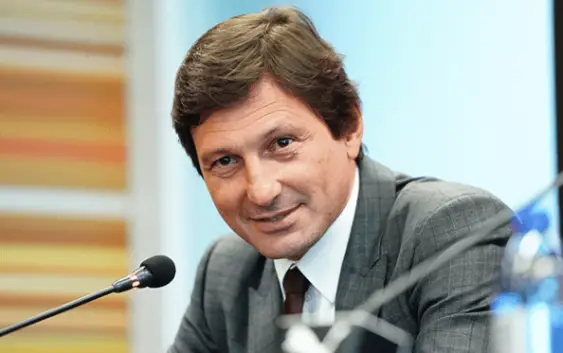 When the season ends AC Milan must consider whether to sign Tiemoue Bakayoko on a permanent basis or not. The answer is a big yes.
When Elliot Management Corporation took control of AC Milan last summer they had a very limited time to move on the transfer market. In fact, in just 20 days, sporting director Leonardo had to sell and sign many players but in the end the Rossoneri squad was fairly completed. Even the January campaign isn't going as initially expected but this time because of limitations by UEFA.
Hopefully this summer things are going to be much different. A place in the top four would offer Milan the opportunity to play in Champions League next season and liberty to invest on the transfer market freely. In that case AC Milan's number one priority should be the permanent signing of Tiemoue Bakayoko.
After a slow start at San Siro, Bakayoko has become indispensable to coach Gennaro Gattuso and the game of the team. Yet again, even against Genoa, the French midfielder was one of the best on the pitch (the best according to Whoscored, rating 8,5) and without a doubt the most consisted AC Milan player in recent months.
Tiemoue Bakayoko
AC Milan simply don't have the luxury to let go the best defensive midfielder of Serie A at the moment. The club must do everything possible to keep Bakayoko and if a sacrifice is needed, better sell Kessie in order to keep Tiemoue. The 24 year old is currently on loan from Chelsea but thankfully AC Milan have the right to buy Bakayoko at the end of the season for 35 million euros. A figure that Milan must spend without thinking twice. 
---
---