AC Milan receive offers for Hakan Calhanoglu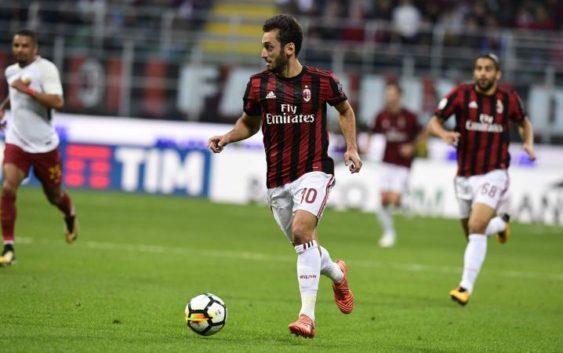 When AC Milan signed Hakan Calhanoglu last summer many expected him to be a dominating figure of the new cycle. Now, he's considered as one of the rossoneri to have disappointed the most.
According to most of the public opinion, the summer signing of Hakan Calhanoglu has not convinced and he seems not too useful for the Rossoneri cause, both with Montella and now under Gattuso. The Turk is considered, among the many purchases of the last mercato, perhaps the least useful or tactically placed, because of a role, in reality, still hybrid and perhaps punished by his inactivity in the first part of the year, when he was the subject of a long ban in the Bundesliga while wearing the shirt of Bayer Leverkusen. All because of an old transfer.
The latest concerning news about Calhanoglu regard his not so optimal physical conditions, which will force him to stay out for another 10 days, but also of alleged concrete inquires by some foreign clubs. Il Corriere dello Sport today reveals that AC Milan have received some offers from Turkey to sign the player already in January. Turkish clubs want to take advantage of the fact that the rossoneri number 10 has under-performed and received many criticisms in his so far short Italian experience.
The names of the clubs interested in Calhanoglu are not given. However, it is likely that these are the most important ones in Turkey, so Galatasaray, Besiktas and Fenerbahce. Obviously, confirmation is expected from Turkey about these alleged proposals and interests. But what does AC Milan intend to do? Calhanoglu will present a nice puzzle to be solved for the team of Gennaro Gattuso and the managers, given that in the summer the sports director Massimiliano Mirabelli spent about 24 million euros (including bonuses) to bring him at Milanello without hesitation, focusing strongly on the technical qualities and great precision from distance of the Turkish attacking midfielder.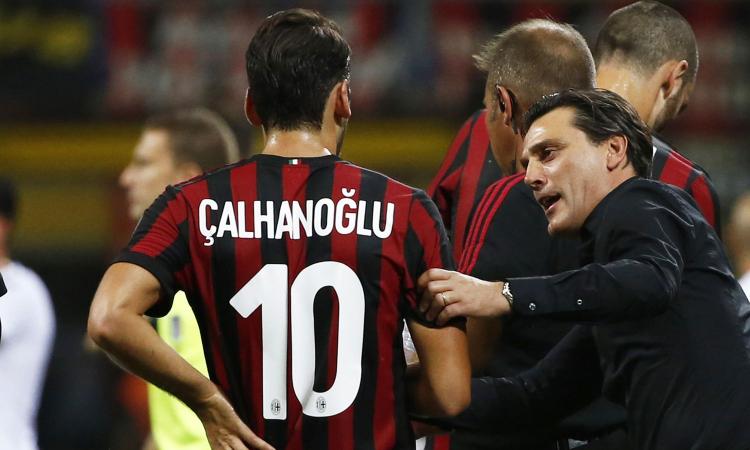 AC Milan would aim to earn back the considerable figure spent last July, but it seems difficult that after six disappointing months at San Siro, any international club can spend more than 20 million euros for a talent that is still young but unable to demonstrate with continuity that he can be a future star. We'll see what happens next…
---
---