AC Milan risk losing second top transfer target to PSG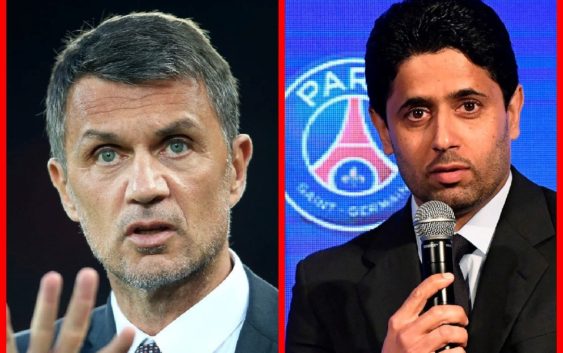 Renato Sanches is not only
AC Milan transfer target on Paris Saint-Germain's shopping list for this summer.
When Leonardo was PSG sporting director he often crossed paths with AC Milan. The situation hasn't changed even after the departure of the Brazilian. Paris Saint-Germain are currently closing in on Renato Sanches. The French champions have already agreed a 25 million transfer fee with Lille and are offering the Portuguese a contract of nearly 5 million per season. The Portuguese midfielder wants answers from AC Milan before making a final decision.
Sanches has already said yes to the Rossoneri and still considers San Siro his priority destination according to La Repubblica. However, Renato Sanches is not AC Milan's only top transfer target Paris Saint-Germain are trying to snatch. Sportmediaset reports that the French champions are interested in Sven Botman.
Just like for Sanches, AC Milan have been negotiating the signing of Sven Botman for the last six months. The 22-year-old Dutch centre back has agreed personal terms with the Rossoneri but AC Milan don't have an agreement with Lille. The recent ownership change has blocked everything allowing other clubs to join the race.
PSG are in negotiations with Inter to purchase Milan Skrinar from the Nerazzurri. President Al Khelaifi's club are offering up to 60 million for Skrinar and if a deal can't be reached they have Botman as plan B. The Netherlands international is available for half of what Inter are asking.
AC Milan and Newcastle have both offered 30 million for Sven Botman while Lille are asking for 40 million. Despite their bigger economic capabilities, the Magpies don't seem willing to up their offer. Matching Lille's asking price would be no problem for PSG. Meanwhile, AC Milan are observing from afar. With Maldini and Massara's contract not yet renewed, and a reported low summer budget, AC Milan risk falling behind the competition.
---
READ MORE: Man United to offer €50m for AC Milan midfielder