Elliott get involved in talks for Dybala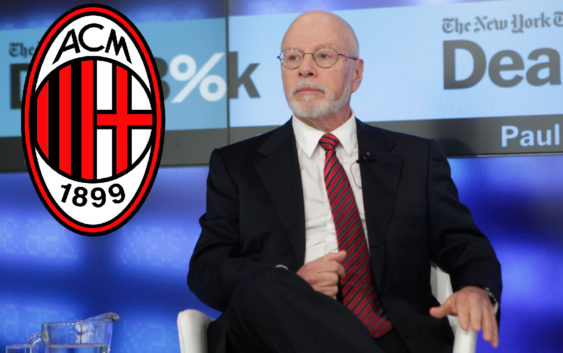 AC Milan had a new round of talks with Paulo Dybala. The former Juventus was contacted directly from Elliott. 
AC Milan have been quiet on the market recently while the city-rivals are very active. Inter have just closed the signing of Romelu Lukaku on loan from Chelsea. Lukaku returns to Inter just one year after leaving San Siro. However, Lukaku's signing has had a negative impact on the Dybala front with talks reaching stalemate.
AC Milan remain interested in the Argentine striker and are trying to exploit the situation. Corriere della Sera reports that Elliott Management are involved with talks for the former Juventus striker. Important directors of Elliott fund, located in London, had a phone call with Dybala's entourage yesterday.
RedBird and Gerry Cardinale are the new owners of AC Milan but the final closing of the full ownership transfer will likely take place in September. Nevertheless, Elliott will retain a minor quote in the club and still have decision-making powers. The Americans are trying to leave with a sort of a farewell gift.
Elliott are working to understand if a deal is possible. Paulo Dybala is asking for a long-term contract at no less the €7 million per season. That's practically the same figure the Rossoneri will spare from Ibrahimovic's old contract. The problem is that the 28-year-old Argentine playmaker is also asking for a signing fee and his agent for a big commission.
Dybala has been one of the best players in Italy for many years. He ended last season with 15 goals and 6 assists in 39 appearances. Despite some recent injuries, the former Juventus is still one of the best players in Serie A. The striker wants to continue his career in Italy and would prefer to join AC Milan rather than Inter according to reports.
---
READ MORE: Gattuso wants to sign AC Milan midfielder