AC Milan to sack Marco Giampaolo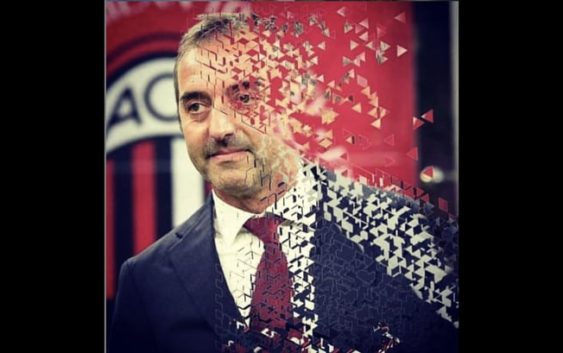 AC Milan have reportedly decided to sack Marco Giampaolo. The Rossoneri are already in search of the new coach.
The Rossoneri lost their fourth match from a total of six and currently occupy the 16th spot in Serie A rankings. Yesterday's defeat marked the worst start to the season since 1938/39. An absolutely horrendous statistic.
It seems like the debacle against Fiorentina was the tipping point for the club management. It's true that AC Milan have a young squad and a new coach but this results are totally unacceptable and without justification.
Although the club officially is backing Marco Giampaolo, with Paolo Maldini declaring: "We will continue to support the coach", behind the scenes, the management is considering the alternatives. According to reports AC Milan have decided to sack Giampaolo.
Journalist Carlo Pellegatti reports that AC Milan and Marco Giampaolo will part ways soon. It's very likely that Milan will fire Giampaolo before the upcoming match against Genoa but, even if he stays until the Genoa mach, he will be sacked immediately after.
Former coach Massimiliano Allegri is the dream choice of the fans and the management but it will be very difficult to convince him to return for a second spell at San Siro. Andriy Shevchenko is not an option, he aims to continue his work with the Ukrainian national team.
TOTAL DEBACLE https://t.co/3XnQKyICOV

— AC Milan Info (@ACMilanInfo3) September 29, 2019
READ MORE: Giampaolo sacking: Three realistic names for new AC Milan coach