Giampaolo sacking: Three realistic names for new AC Milan coach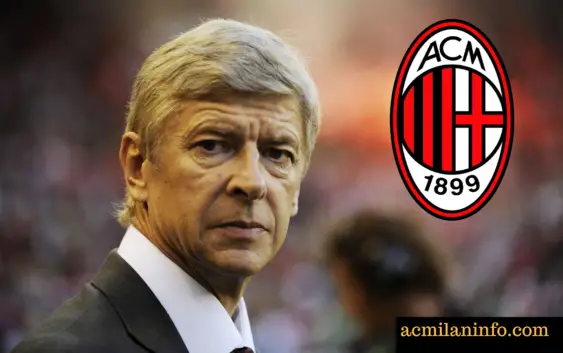 T

here are three affordable and available coaches that could take over in case AC Milan decide to sack Marco Giampaolo after a series of disappointing results.
AC Milan suffer another shocking defeat. With three goals by Pulgar, Castrovilli and Ribery, former Rossoneri coach Vincenzo Montella returned triumphant at the San Siro. Fiorentina won and totally dominated Giampaolo's side.
Marco Giampaolo gets to keep his job as AC Milan coach. At least for now. Because beyond the supportive words from the management and the esteem they have for each other, the facts count. And the numbers, at the moment, tell of four defeats in six games with AC Milan in the relegation zone and a furious San Siro that booed the players and the coach.
According to La Gazzetta dello Sport, alternatives are available and ready to take over in case Giampaolo's is sacked soon. Massimiliano Allegri and Luciano Spalletti are not realistic options. Both coaches earn a high salary and would prefer to start everything from the beginning. Something that the club can't afford.

Maldini and Boban want to give continuity to the current project reports La Gazzetta. That's why Claudio Ranieri and Rudi Garcia are viewed as ideal candidates. Ranieri is available after his short experienced with Roma at the end of last season while Rudi Garcia's last job was at Marseille. The French coach guided Roma for three seasons between 2013 and 2016.

Even the name of Arsene Wenger, writes the Italian newspaper, should not to be underestimated. But for the moment Giampaolo is the priority of the club, as reiterated yesterday by Paolo Maldini himself: "The coach was a shared choice of ours, we will always defend him. Just give him time. There would seem to be no way out of this difficult moment, but there is and is through work and game improvement".
"Never thought of resigning, I go ahead with my ideas. I have to get the most out of my players, the goal is to make them the best team possible", the coach said yesterday after the match. The upcoming match against Genoa could be Giampaolo's last opportunity to save his job.
READ MORE: Mourinho talks with AC Milan confirmed