AC Milan sign Konami sponsorship that will facilitate important signings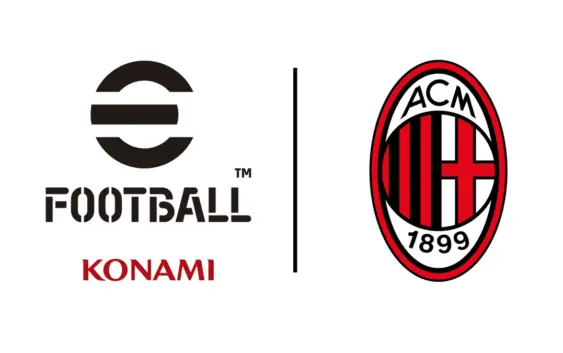 AC Milan have signed a seven-year agreement with Konami. 
Konami
becomes the first ever official training wear partner.
AC Milan and Konami Digital Entertainment have signed a long-term partnership that will see KONAMI become the first Official Training Wear Partner in the club's history, and one of the Rossoneri's principal partners starting from 1 July 2022. A very important partnership for the Rossoneri.
The agreement with Konami will last seven years and AC Milan will earn a figure of 45 million euros from the partnership. In the last years AC Milan have signed an important number of partnerships that have seen the club's revenue increase a lot.
Money that will continue to improve Milan's financial position but will also be used for the mercato. The Rossoneri have an ambitious plan to strengthen the squad considerably this season with names like Marco Asensio, Sven Botman, Renato Sanche, Gianluca Scamacca and Paulo Dybala being linked. Agreements with important brands like Konami will help AC Milan land prestigious names in the future.
AC Milan's Chief Revenue Officer Casper Stylsvig was obviously happy with the new partnership: "We are thrilled to welcome KONAMI back into the AC Milan family as one of our Principal Partners and our very first Training Wear Partner for the men's team.  We are very excited about the potential that this partnership offers us both as a Club and a brand to break new ground together."
Naoki Morita, KONAMI's European President commented: "KONAMI are very excited to be working with AC Milan once again. Becoming a Principal Partner of one of the biggest football clubs in Europe and also putting our brand on their training kit is an incredible opportunity. We are looking forward to working with the Club and creating an innovative partnership together."
---
READ MORE: AC Milan finalize 30 million summer transfer