AC Milan: The two reasons why Elliot sacked Marco Fassone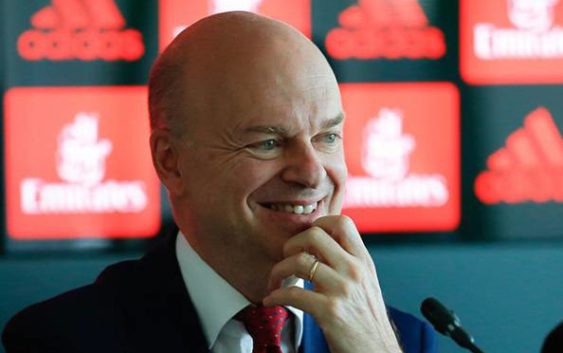 Since taking control of AC Milan Elliot's first move was to fire Marco Fassone and name a new board that can improve the management of the club. 
As it was widely expected Elliot decided to sack Marco Fassone yesterday and his right hand man Mirabelli is expected to follow him in the coming days (probably even tomorrow). La Gazzetta dello Sport reports the two main reasons that led to the revocation of Marco Fassone from the role of managing director of AC Milan club.
According to the Italian paper Fassone's sacking is firstly due to his attempt to change the contract that regulated his relationship with the club. Marco Fassone awarded himself with a new contract until 2021 and in addition his salary suffered a huge raise.
The second important motive is that new owner Elliot considers the former CEO as the main man responsible for the mismanagement of the club during the Chinese era and especially the spectacular flop of Milan China with only 1 million euros of revenue from the Chinese market.
---
---