AC Milan using Botman-like strategy for De Ketelaere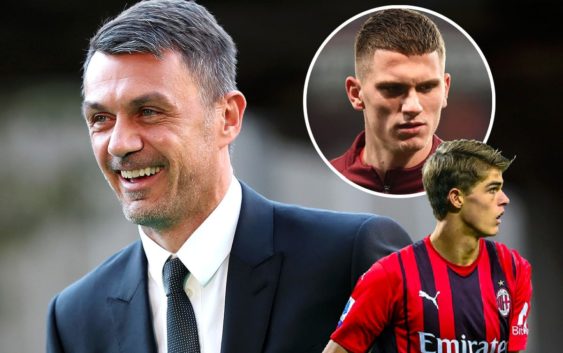 AC Milan want to sign Charles De Ketelaere at all cost but the Rossoneri are using the same tactic that didn't pay off with Botman.
AC Milan are going all in for Charles De Ketelaere. The Rossoneri have identified the Club Brugge starlet as the perfect number ten for Stefano Pioli's squad. Maldini and Massara, together with the rest of the management, are in advanced talks to bring the 21-year-old at San Siro for next season.
AC Milan have seen a €20 million bid plus add-ons getting rejected by Brugge. The Rossoneri will soon send an improved offer of around €30 million. That's lower that what Brugge are currently asking and what the Premier League clubs are ready to pay for De Ketelaere. However, AC Milan have the player on their side.
The Rossoneri are implementing the same strategy used for Sven Botman. Even in this case Milan have an agreement on personal terms with the player. Now it's up to De Ketelaere to reject more lucrative offers from Leicester City and Leeds United. De Ketelaere wants to join AC Milan and has made it clear to Brugge that San Siro is the only destination he is considering.
While the strategy didn't worked perfectly in Botman's case, Milan are ready to gamble again hoping for different results. The Italian champions are confident that De Ketelaere's insistence to join Milan while discourage the Premier League clubs and they will eventually abandon the talks. At the same time, De Ketelaere's clear stance could force the Belgian club to lower their €40 million asking price.
What happened with Sven Botman should serve as a lesson that Milan can't rely only on the player's good desire. The Rossoneri need to act quickly and find an agreement with club or otherwise risk repeating the same mistake. The entire management is at work to prevent history from repeating itself.
---
READ MORE: AC Milan's worst signings EVER