AC Milan's two top January priorities are not what fans think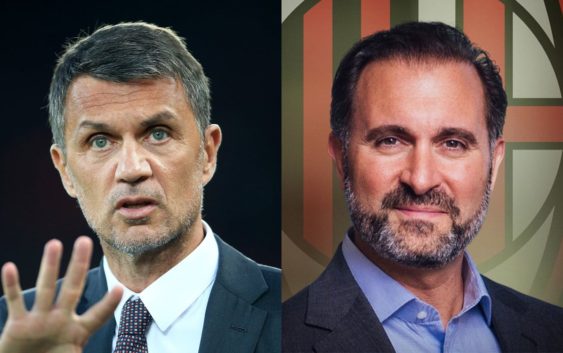 AC Milan have two top priorities for January but those are not related to the winter transfer window.
The winter transfer window opens in just a few days. Traditionally AC Milan have rarely done significant transfer business in during this period and this time will be no different. Journalist Antonio Vitiello reports that, besides the probable signing of a new goalkeeper, AC Milan's January priorities are others.
Mike Maignan has suffered another set back and will probably stay out for the entire month of January thus missing the Super Cup match against Inter. The Rossoneri have already booked Marco Sportiello but Atalanta are not open to let him leave in January. The signing of a new goalkeeper on loan until the end of the season is being considered with Pioli not satisfied with Tatarusanu.
The two priorities of AC Milan in January will be the contract renewals of Ismael Bennacer and Rafael Leao. The Rossoneri are fully focused on this deals. The change of agent on Bennacer's side has not had a negative impact as many feared earlier. Instead, the parties are set again very shortly to reach an agreement.
The Algerian central midfielder wants a long-term contract of €4.5 million per season, the same figures of Theo Hernandez. Milan are reportedly ready to give him 4 million plus half a million in bonuses. In addition, the release clause of Ismael Bennacer will be increased to €60-70 million.
Progress has been made on the Leao front as well. The Portuguese left winger has understood that he doesn't have the same regards outside Italy and that Milan are the best place for him to continue to grow. Milan will offer him €7 million per season. Leao will also get a signing bonus of around €3 million to help him with the Sporting Lisbon fine.
---
READ MORE: SD reveals AC Milan had closed €58m signing of Italian striker