Liverpool player offered to AC Milan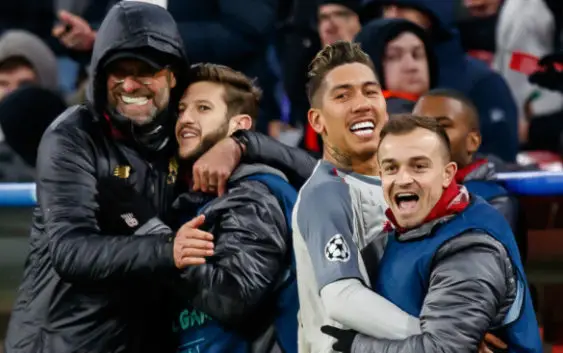 After Mario Gotze, another international player has been offered to AC Milan but the Rossoneri are not interested.
The transfer market doesn't stop despite the Coronavirus outbreak. After Mario Gotze, Calciomercato.com reports that Liverpool midfielder Adam Lallana has been offered to AC Milan.
The contract of the 31-year-old English midfielder with Liverpool expires in the summer and will leave on a free transfer. After six seasons with the Reds, Lallana seems ready to change, leaving not only Liverpool but also the English Premier League.
According to the Daily Mirror, Lallana's agents recently have proposed Liverpool's number 20 to AC Milan. However, the Rossoneri are not interested in the services of the English attacking midfielder and immediately refused the offer.
Adam Lallana is a flexible and dynamic midfielder but not in line with the future parameters of AC Milan. The England international is in fact almost 32 years old and for some time he has only played a supporting role at Anfield Road.
The plan of Ivan Gazidis is to focus on a young and talented group, without ignoring market opportunities. But Adam Lallana doesn't seem to be such an opportunity for Milan.
---
READ MORE: The most 5 likely successors of Donnarumma