After Giroud, AC Milan in talks to sign Chelsea midfielder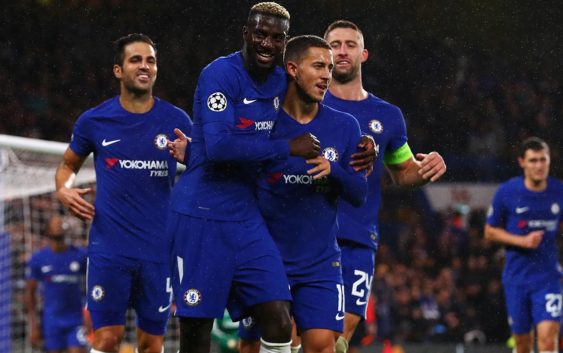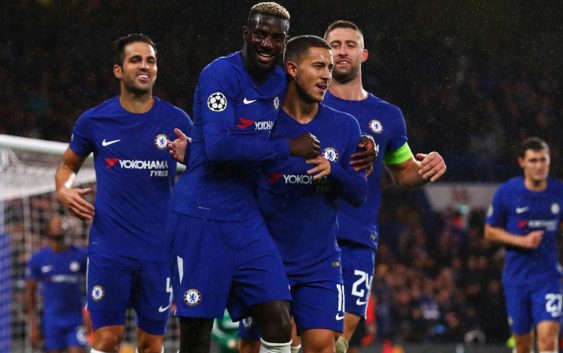 AC Milan are working to sign back Tiemoue Bakayoko. The French midfielder played at San Siro in the 2018/19 season.
AC Milan have chosen Olivier Giroud to be their new striker. The Rossoneri will pay 2 million euros for the French star while the World Cup winner will sign a two-year contract at around €3.5 million per season. But that is not the end of negotiations between AC Milan and Chelsea.
Earlier, the Rossoneri completed the purchase of Fikayo Tomori and Paolo Maldini is in talks to bring in a third Chelsea player this summer. AC Milan are in talks to complete the return of Tiemoue Bakayoko.
Bakayoko was part of Milan two years ago. After a difficult star, the defensive midfielder became a key player for coach Gennaro Gattuso. At the end, Milan refused to pay Chelsea's €35 million asking price and he joined Monaco on loan.
Last season Tiemoue Bakayoko returned in Serie A to reteam with Gattuso at Napoli. He made 44 appearances but was unable to help Napoli secure a spot in this season's Champions League. The 26-year-old is not part of coach Tuchel plans so Chelsea are looking to sell him.
This time, the Premier League club are asking 20 million for Bakayoko but are open to let him leave again on loan. AC Milan are interested in both options. Journalist Carlo Pellegatti reports that Bakayoko is the reason why Milan decided to pay 2 million for Giroud rather than push him to arrive on a free transfer. A diplomatic move from Maldini in order to earn a preferred position in the race for Tiemoue.
---
READ MORE: AC Milan make official offer for Isco