Agreement Milan – Atalanta for Kessie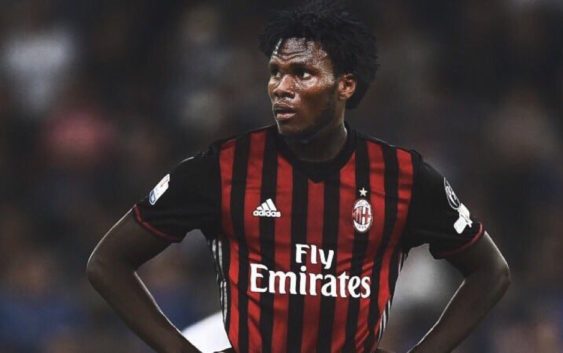 Mirabelli and Atalanta's representatives had a meeting today to close Franck Kessie transfer to AC Milan. Topic of discussion were also Andrea Conti and Papu Gomez.
MILAN TRANSFER NEWS – Milan is unstoppable in the transfer market. After securing Europa League qualification for next season and signing Musacchio, all the attention is concentrated on Alvaro Morata and Franck Kessie. While Morata's negotiation is expected to last a while the same can not be said for Kessie. The parties already have an agreement and next week can be medial tests time.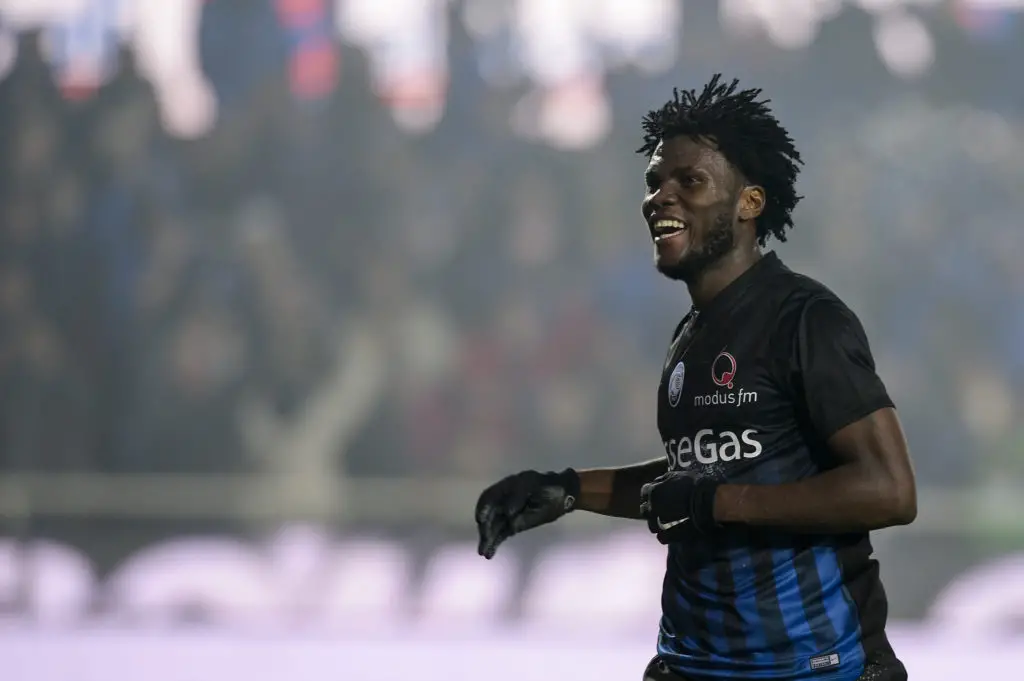 A few minutes ago a meeting was held in Casa Milan between Mirabelli and Atalanta's representatives. The main topic of discussion was Franck Kessie. Milan has already agreed a deal with the player for 2 million euros a year. Roma had chased Kessie for a long time and had agreed a deal with Atalanta but after Milan's interference, the player choose to join the rossoneri. According to La Gazetta dello Sport, Kessie will move to Milan for a total of 30 million euros. The transfer will be made according to a very particular formula. The 20 year old will move on loan and after two years Milan will be obligated to purchase him. This will allow Milan to invest more of the 150 mill budget for other signings.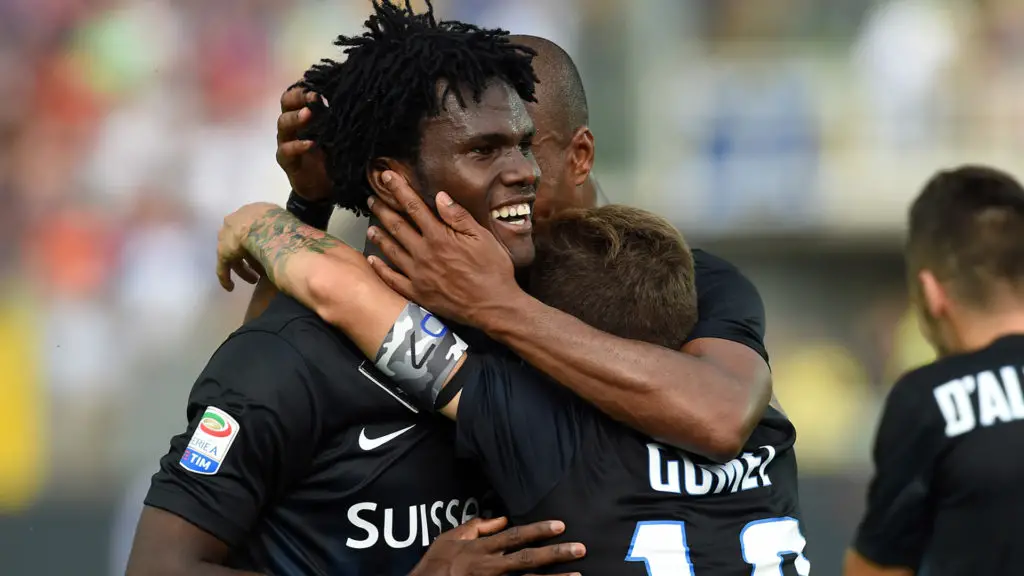 The latest rumors suggest that medical tests can go under way on Tuesday or Wednesday. No complications that can affect the outcome of the transfer are expected and Kessie will be the first reinforcement for the midfield. The first but not the least because the negotiation for Lucas Biglia with Lazio appears to be on the right track. Marco Fassone has promised that when the transfer window officially opens Milan will have closed most of the targets in order to give Montella a fully composed squad ready for Europa League's play offs. While Kessie is now a closed deal waiting to be formalized next week, Mirabelli and Giovanni Sartori, sportive director of Atalanta, have also discussed the future of Papu Gomez and Andrea Conti. In an interview, asked about a possible transfer, Conti's agent declared that it would be crazy to refuse Milan. On the other side if Milan fails to keep Deulofeu at San Siro, Papu Gomez will be his replacement.
---