Lazio want 20 million for Biglia. Milan offer Niang in exchange.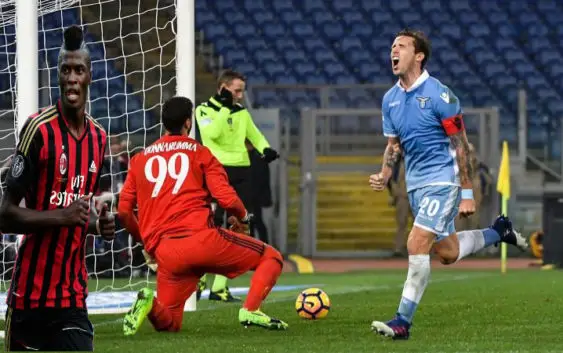 AC Milan continue to pursue Lucas Biglia. Lazio want 20 million euros while the rossoneri are willing to offer M'baye Niang in exchange.
MILAN TRANSFER NEWS – According to the latest rumors regarding this transfer Milan have identified Lucas Biglia as the new reinforcement for the midfield. For a long time Marco Fassone has been in search of an experienced midfielder to partner Franck Kessie for next season. Currently Milan do not have a player similar to Biglia, a player able to dictate the rhythm of the match. Jose Sosa has mainly played in this position but without ever managing to impress while Manuel Locatelli is considered to be too young to handle such a responsibility. Luiz Gustavo still remains as a possible alternative in case the outcome of the negotiations is negative.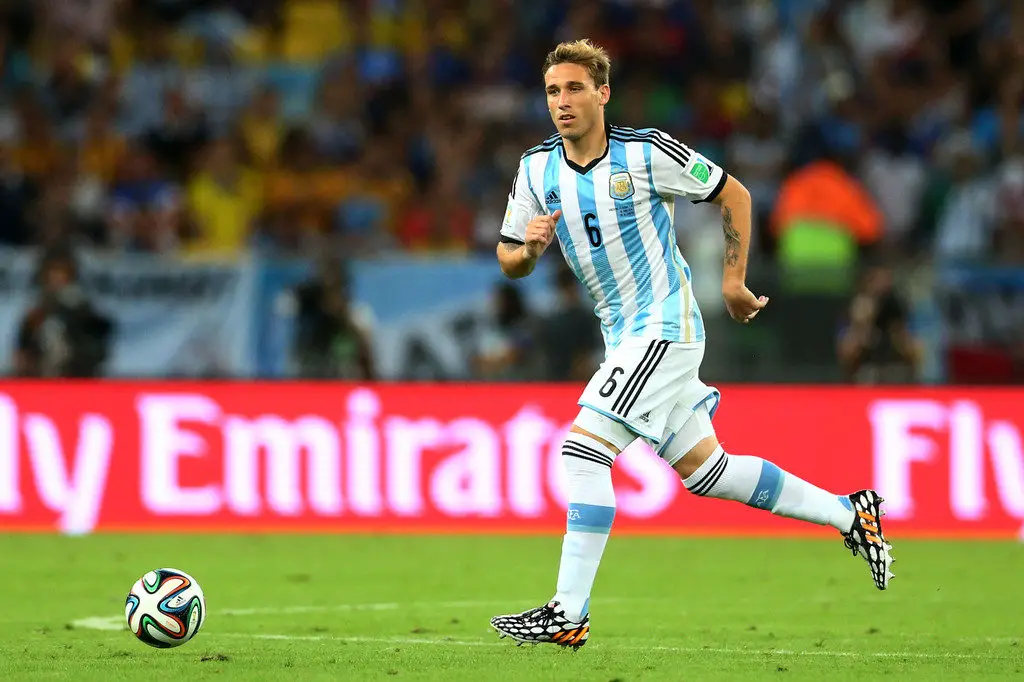 Biglia has openly expressed his desire to join Milan declaring a few days ago that his career at Lazio seems to be coming to an end. His contract expires next year and the Argentine has refused to discuss the renewal. Last week, Marco Fassone and Mirabelli meet Lazio's president Claudio Lotito in Rome to negotiate Balde Keita. The same situation applies to the young striker who has refused to sign a new contract with Lazio. Ketia has yet to decide if he prefers to join AC Milan or Juventus. On the other side Lucas Biglia is more than clear about his future. Negotiations with the player have been very positive and 31 year old has given his consent to this transfer.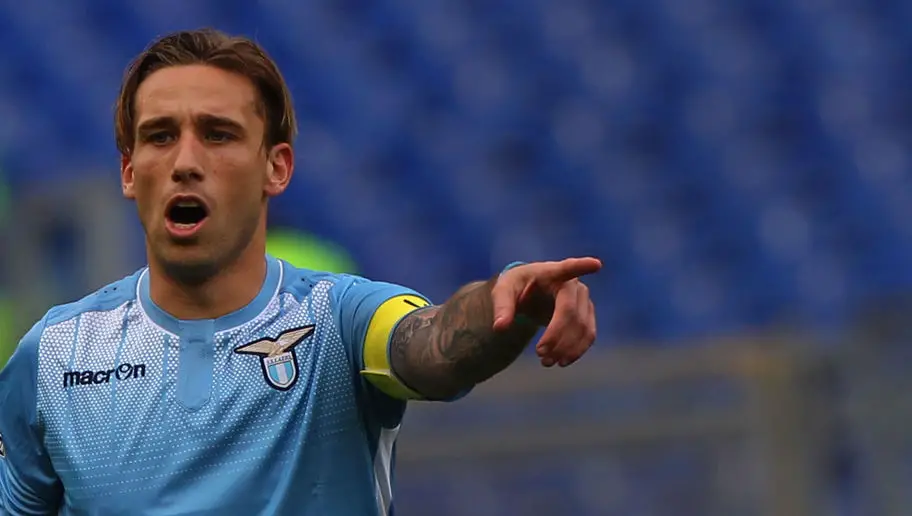 Despite the fact that Biglia's contract expires in 2018 Lazio has no intention of making any discounts. Lotito pretends 20 million euros for the midfielder. A robust price tag according to the rossoneri but Milan's intention is to try everything to ensure that next season Biglia will be under Montella's orders. Premium Sport reports that Mirabelli will offer M'baye Niang in exchange to reach an agreement. The French striker was loaned in January at Watford. The English club looked to permanently sign the 23 year old after a couple of impressive performances. Everything changed after Mazzari's sacking and no one knows now what Watford will decide because Niang was a specific request of his. The attackers desire is to rejoin the red and blacks. At the same time Milan continue to negotiate Belotti with Niang as a possible exchange piece.
---