Alessandro Costacurta to return at Milan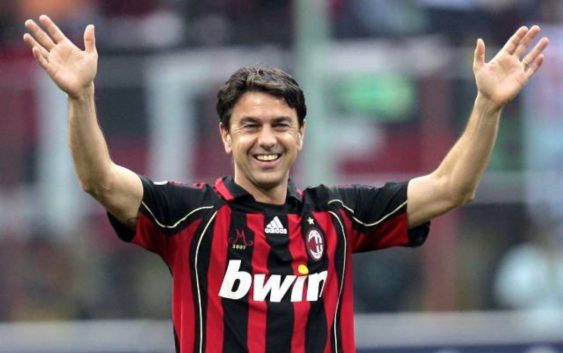 Ivan Gazidis wants Alessandro Costacurta to become the new team manager of AC Milan. The former centre back could join Maldini in the new Rossoneri project.

With the departure of Gennaro Gattuso and Leonardo, some things will change at AC Milan. Paolo Maldini's role could change shortly with CEO Ivan Gazidis confirming that Milan has offered the former number 3 the opportunity to become the new technical director of club. The Rossoneri legend has yet to respond, but should decide by the end of the week if he will succeed Leonardo or not.
In a long interview with La Gazzetta dello sport, Gazidis explained that in his plans Maldini will be a central figure of the new project. He will have broad decision-making powers and around him there will be a team of highly competent people who will accompany Paolo on the club's growth path. There could also be more room for Geoffrey Moncada, the current head of scouting, but other figures are needed to complete the organizational chart.
According to Sportmediaset, another Rossoneri legend, Alessandro Costacurta could become part of AC Milan very soon. Gazidis wants Costacurta to become the new team manager of AC Milan. The same role Christian Abbiati had in the 2017/2018 season.
In short, Billy would be a connection between the team and the club management. A position, however, with responsibilities, even if it does not have a say on the most important choices of the club. It is essential to have someone who knows how to stay close to the players and then deal with the top management.
Alessandro Costacurta played more than 660 games over his 20 years with AC Milan. The former centre back was part of the legendary squad that dominated European football under Sacchi, Capello and Ancelotti. The Italian formed a formidable defensive trio with Paolo Maldini and Franco Baresi. Costacurta retired in 2007 after a glorious career winning 5 Champions League tittles and 7 Serie A trophies.
---
---