Antonio Conte sends warning to AC Milan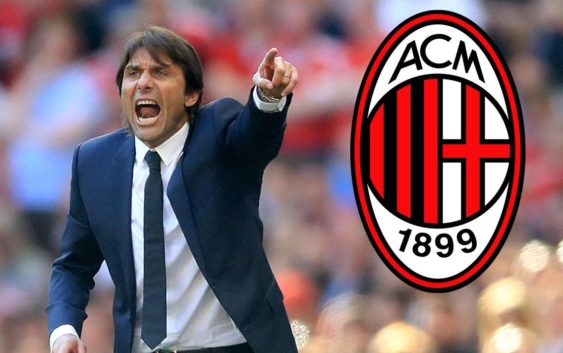 Antonio Conte warns 
AC Milan that they will be facing an improved Tottenham squad from the winter transfer window.
The Champions League draw has put AC Milan face to face with Tottenham for the upcoming round of 16. It will not be an easy challenge, considering the quality of Spurs squad and the bad precedents of the Rossoneri with English clubs.
There was a serious risk of facing tougher teams but the London club shouldn't be underestimated at all. Tottenham has several high quality players like Harry Kane, Heung-Min Son or Kulusevski who could score at every moment. Two top-level performances will be needed in order to secure progress to the quarter-finals.
On the Tottenham bench sits Antonio Conte. The Italian coach knows AC Milan quite well and will be surely envisioning a plan to overcome the Serie A champions. Meanwhile, Conte is already warning AC Milan that they will be facing a Tottenham squad that will be improved during the winter transfer window.
"So far we haven't talked about it, but after the first part of the season we will have a meeting with the club to discuss how we can improve the team. It always depends on the possibilities and ambitions of the club. But for sure we will talk about it and we have to make the right decision", said Conte.
Antonio Conte's contract expires in June but Tottenham Hotspur have an option to extend it by a year. The Italian coach is putting a lot of pressure to the management of the English club to make new signings. The former Juventus and Inter manager wants Tottenham to be much more competitive in England and also in the Champions League.
---
READ MORE: AC Milan's worst signings EVER