Barcelona offers AC Milan two players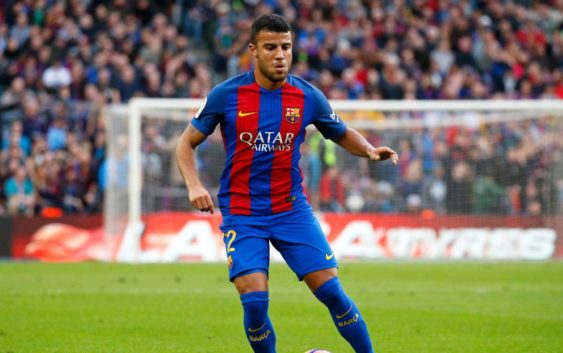 Philippe Coutinho's imminent arrival at Barcelona is forcing the Spanish club to offload several players in order to make room for the talented Brazilian. The Catalan club has offered AC Milan the possibility to sign Arda Turan and Rafinha.
Regarding Arda Turan, the situation is complex for economic reasons: the player asks for an annual salary of more than 5 million euros. Moreover, the Spanish club does not want to loan the player and wants to sell him immediately for about 20 million euros. It seems difficult that the Rossoneri accepts such a proposal with no intention of paying such a figure in January. Furthermore the 30 year old winger this season has not made any appearances due to two injuries.
Another player that Barça's technical director Robert Fernandez would like to sell in January is Rafael Alcantara do Nascimento, more simply known as Rafinha, as well as the brother of Bayern's more famous Thiago Alcantara. Considering the two players age, the Brazilian is more attractive given that next February he will turn 25. His contract will expire in June 2020, but even he has not played a single game this season.
Arda Turan
According to reports from calciomercato.com the Rossoneri are analyzing the two proposals but are expected to reject both of them. Mainly, not for economic reasons, but because the two players are not considered functional for the squad and the ideas of coach Gennaro Gattuso.
---
---