Mundo Deportivo: Barcelona scouting Andre Silva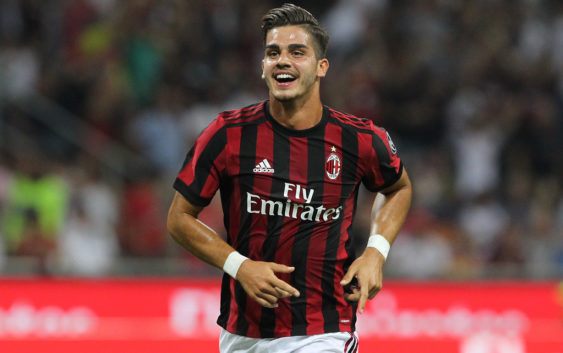 He has not yet gained enough experience in the Italian league but is already followed by one of the world's top clubs. We are referring to Andre Silva who, according to the latest transfer rumors, is being followed by Barcelona.
With an important meeting last 3 June, directly in Cardiff, shortly before the Champions League final, Marco Fassone and Massimiliano Mirabelli managed to close a deal with agent Jorge Mendes for the purchase of the Portuguese striker. AC Milan paid 38 million euros, including bonuses, to sign him from Porto. So far the Portuguese ace has scored 6 goals with AC Milan's jersey, all in Europa League between play-offs (2) and the two games of the group stage. He has also scored 8 goals with his national team in World Cup qualifications, the last one netted yesterday against Andorra.
Exactly in the 2018 World Cup qualifying match, won 2-0 by Portugal, there was a certain Robert Fernàndez on the stands. Fernàndez is the technical secretary of Barcelona who, according to Mundo Deportivo, was following two Portuguese players. Specially observed were Gelson Martins of Sporting Lisbon and Andre Silva. With Neymar leaving for PSG, Luis Suarez reported to require surgery and Liverpool refusing to release Philippe Coutinho, Barcelona could turn towards Andre Silva in January or next summer. 
The striker is greatly appreciated by the fellow countryman Cristiano Ronaldo, so much so that he has even called Silva his heir. On 6 November, Silva turn 22, the road is still long and time is definitely on his side. But if a call comes from Barcelona, it will not be easy to refuse, especially if Milan does not keep the promise of a glorious rebirth in the short term.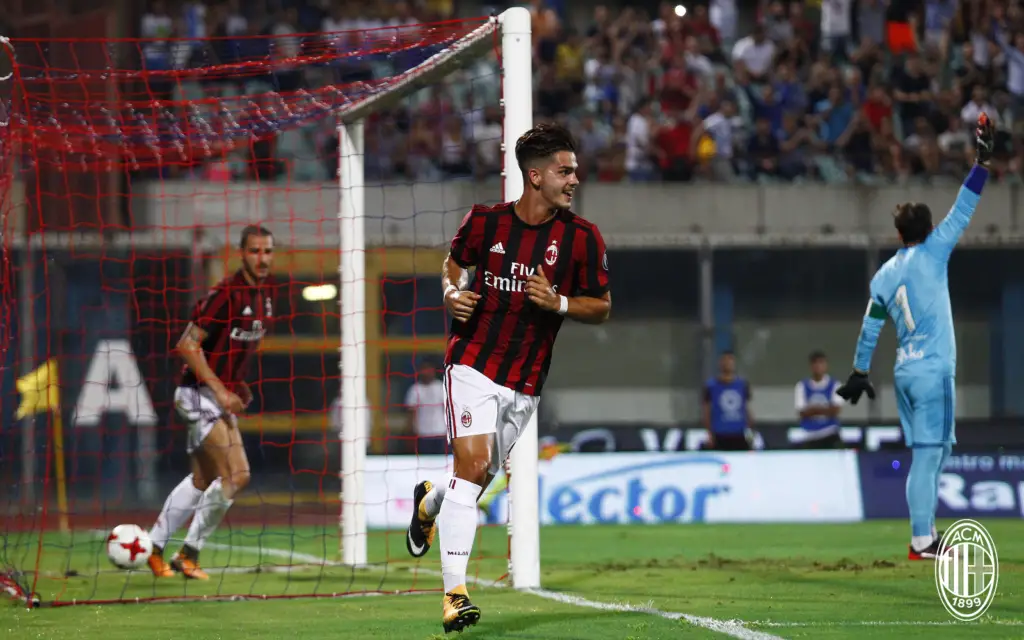 No fear for the rossoneri fans, at least for the time being, because these are just rumors. Even though in football everything is possible. The Portuguese has huge margins of improvement, besides being very young. Milan obviously do not have the slightest intention of letting him go, also because the price of his card at this time can not be raised much more than the figure paid just three months ago. Our hope is that Andre Silva gives lots of joys to the rossoneri club and the fans, as he probably hopes to do himself.
---
---