Berlusconi slams Milan, the mercato, Bonucci and Montella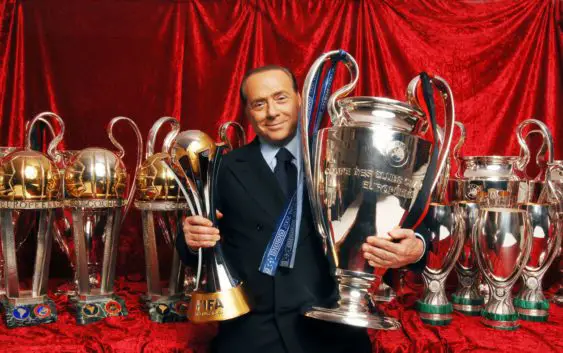 Corriere.it reports some spicy declarations of AC Milan's former president Silvio Berlusconi defining Milan as "a piece of my heart and my life".
So the former rossoneri number one also discusses of the pharaonic summer transfer window, suggesting some different ideas instead: "I did not understand the mercato. There has never been a change of eleven players in a team. With all that money, why couldn't you buy a top player?" – his thoughts. The comments then move on to the technician issue, because Berlusconi never minded the president-coach label: "Explain to me how Suso and Bonaventura can end up on the bench when they are the two most technically equipped players of Milan".
Silvio ends the comment with a gibe to the new leadership and Leonardo Bonucci's choice as captain: "The captain's armband was given to a footballer who has been a flag of Juventus for years. There is Montolivo, and the armband should have been entrusted to him." Even a large section of the fans opposed Bonucci's choice as captain and suggested Jack Bonaventura as an alternative.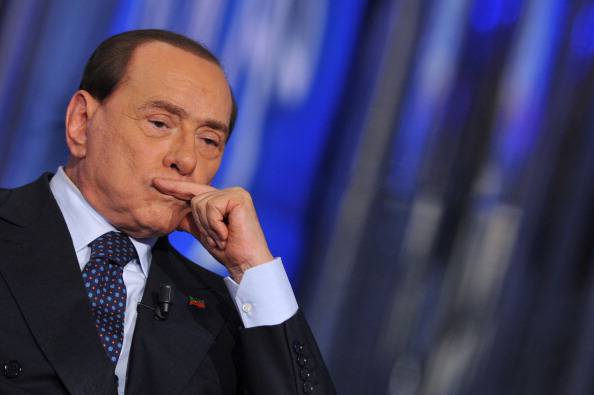 A tale full of memories that traces the story till the closing, at a time when negotiations with the Chinese were going to fail and he "with all my sons against" was about to rethink. Then he returned to discuss the coach's choice: "I wanted Brocchi to stay on the bench, but I was in a hospital bed, between life and death, and they told me: Montella."