Berlusconi speaks about Donnarumma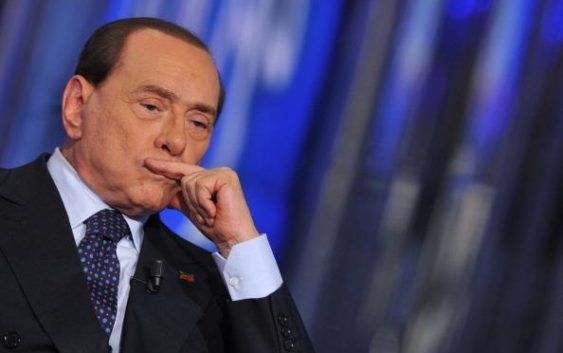 AC Milan ex president, Silvio Berlusconi, for the first time comments the Donnarumma case in an interview for 

Porta a Porta.
Silvio Berlusconi, Milan ex legendary president returns to talk about AC Milan. Il Cavaliere was president of Milan for nearly 30 years wining every possible trophy in Italy and in Europe becoming the most titled president if football history upon his retirement. Berlusconi brought AC Milan out of bankruptcy when he acquired it in 1986. After he became Milan president, Silvio invested heavily in the transfer market bringing in San Siro some of the biggest names in football history. Players like Van Basten, Ruud Gullit, Frank Rijkaard and later Andriy Shevchenko, Alessandro Nesta and Filippo Inzaghi broke the transfer record several times (read here).
La Stampa reported days ago that Berlusconi was very furious about the way the new owners have handled Gianluigi Donnarumma's renewal situation and that he was very unsatisfied with the players AC Milan have signed till now. Apparently players like Mateo Musacchio, Franck Kessie, Ricardo Rodriguez and Andre Silva don't excite the imagination of Berlusconi.
The rossoneri ex owner commented for the first time with his own words the Donnarumma case: "I wonder who in his place, with the perspective to earn 100 millions euros, wouldn't have done the same thing. I would have convinced him to play a couple of years more for Milan before he hit the jackpot elsewhere".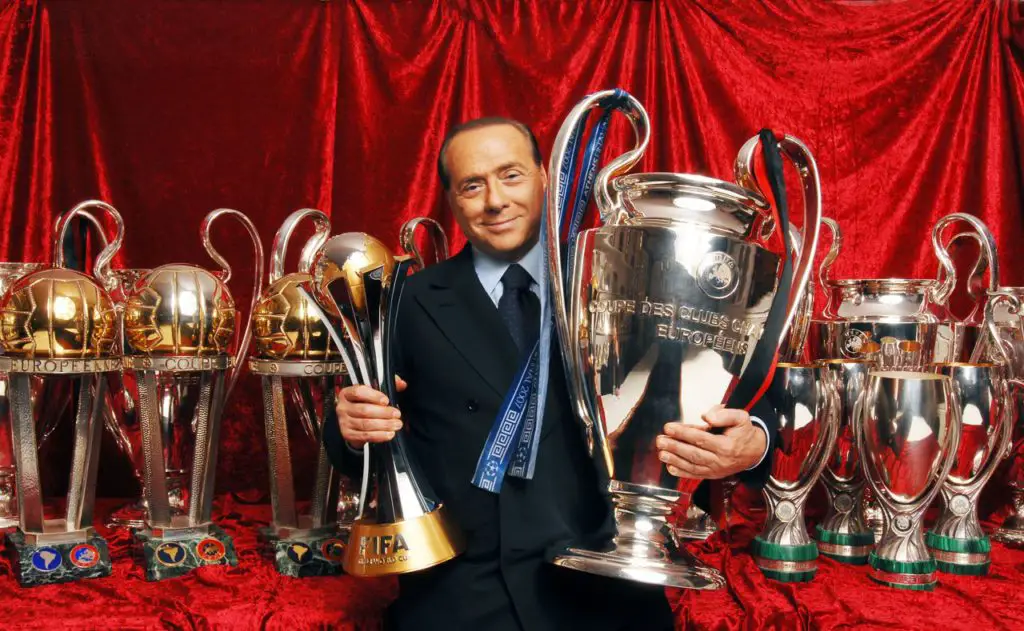 "I would have done everything in my power to make him stay, but being a young kid with the possibility to go to a another team and earn more for himself and for his family, i wonder who wouldn't have done the same? With my talents, i would have found an agreement to make him stay for a couple of years more and then go and sign a contract of a lifetime". These were Berlusconi's declarations invited at Porta a Porta, an Italian tv program.