Top 11 most expensive signings in Milan history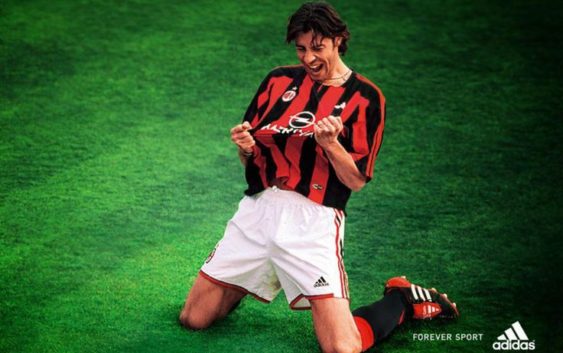 These are the top 11 most expensive signings in Milan history. From Nesta and Ronaldinho to Rui Costa we present the top 11 most expensive transfers in the history of Milan. Top quality and class players who have written the history of football with the Milan shirt. Incredible and highly talented players have graced San Siro with their presence.
11 – Clarence Seedorf       22,50 Mill €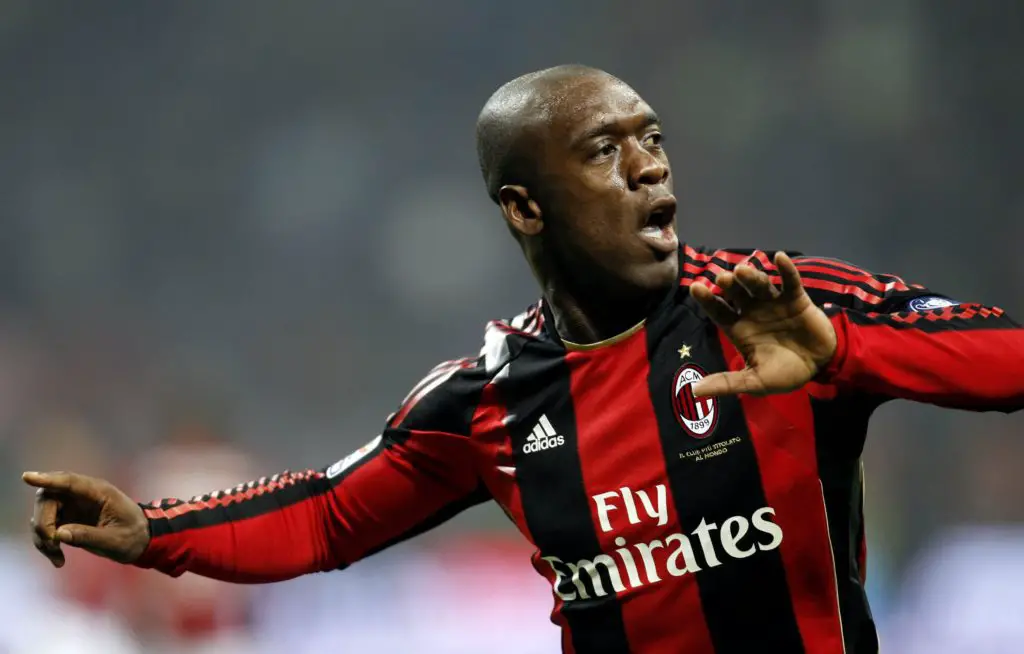 After two disappointing years with Inter, Seedrof moved to Milan. The Dutch midfielder spent 10 years at Milan, winning every possible trophy with the red and black club. He played 431 games with the shirt of Milan being one of the best players in the history of the club. On the day of his departure from Milan, Adriano Galliani said: "When Milan played well, which happened often, Seedorf always was one of the best in the pitch. He is a world class player". Seedorf came back at Milan as coach but it was a very unfortunate short spell.
10 – Andriy Shevchenko     23,00 Mill €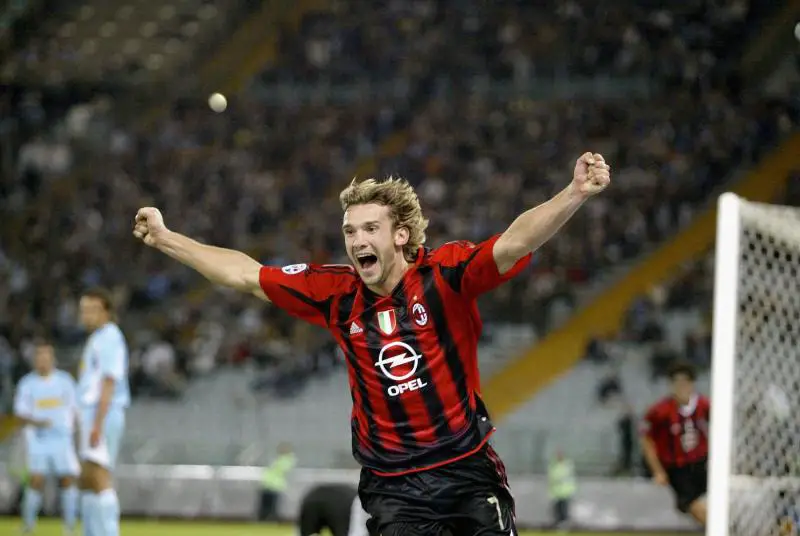 He came to Milan in 1999, the Ukrainian striker will be remembered as one of the best players that San Siro has ever seen. Throughout his career at Milan he was a deadly striker in front of the goal. Having scored 175 goals in 322 games Sheva won every possible trophy and in 2004 won the golden ball. Shevchenko left for Chelsea in 2006 but never replicating the same form he had at Milan.
9 – Zlatan Ibrahimovic     24,00 Mill €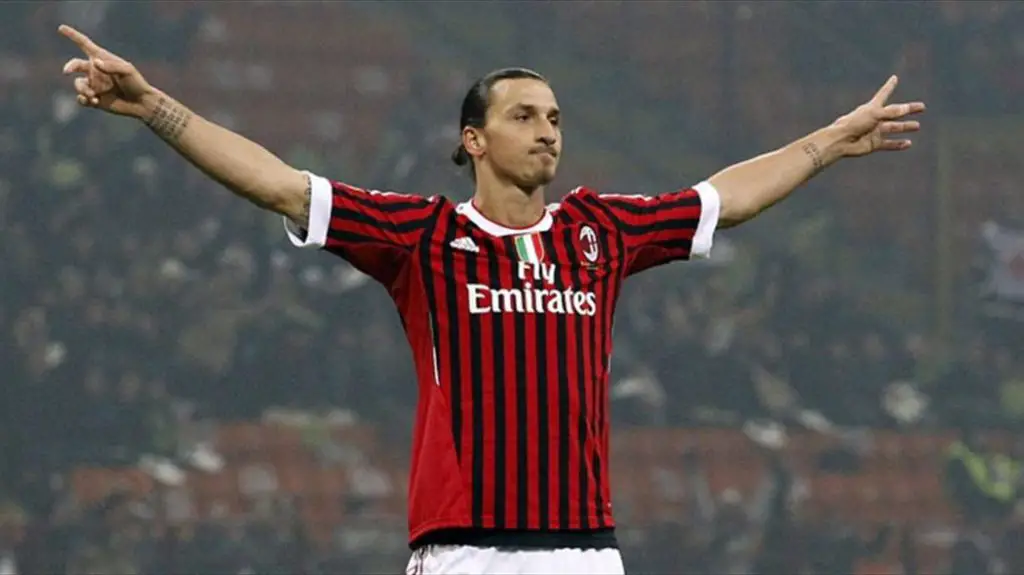 Moved to Milan after a single season in Barcelona. Although he stayed only 2 seasons in Milano the Swedish striker form was awesome scoring 56 goals in 85 matches. The last Italian Championship won by Milan's holds Ibrahimovic signature. During his time at Milan he made it very clear that AC Milan was his favorite Italian team. Till this day Ibra holds a very special place in every rossonero's heart.
8 – Ronaldinho                     25,00 Mill €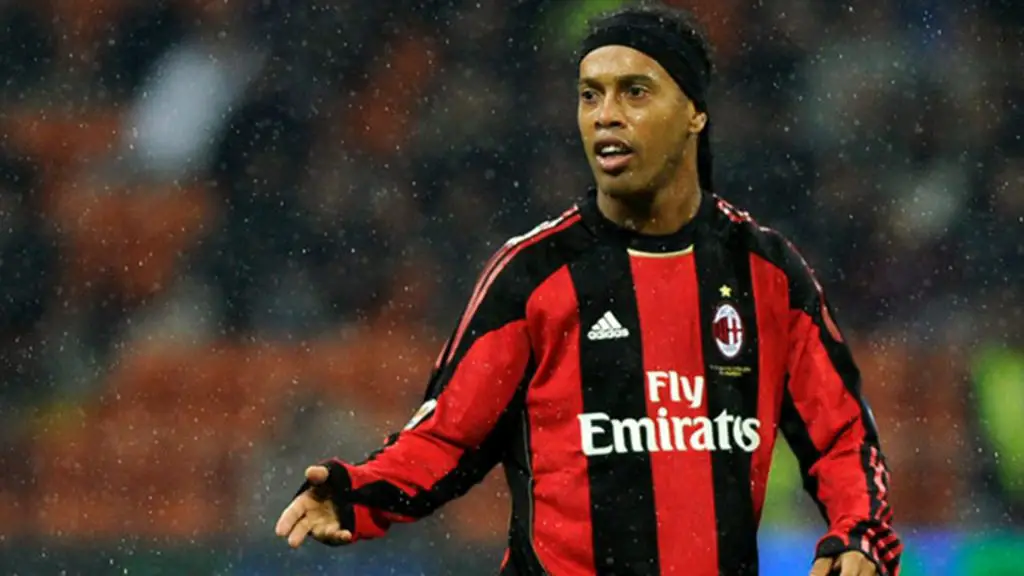 The Brazilian magician arrived in Milan after conquering the world with Barcelona. He stayed 2 and a half years in Milan without leaving much trace but scored the only goal in the 1-0 win in the much remembered derby against Inter in 2008. Ronaldinho spent his best years at Barcelona and showed only glimpses of talent at Milan.
7 – Alberto Gilardino         25,00 Mill €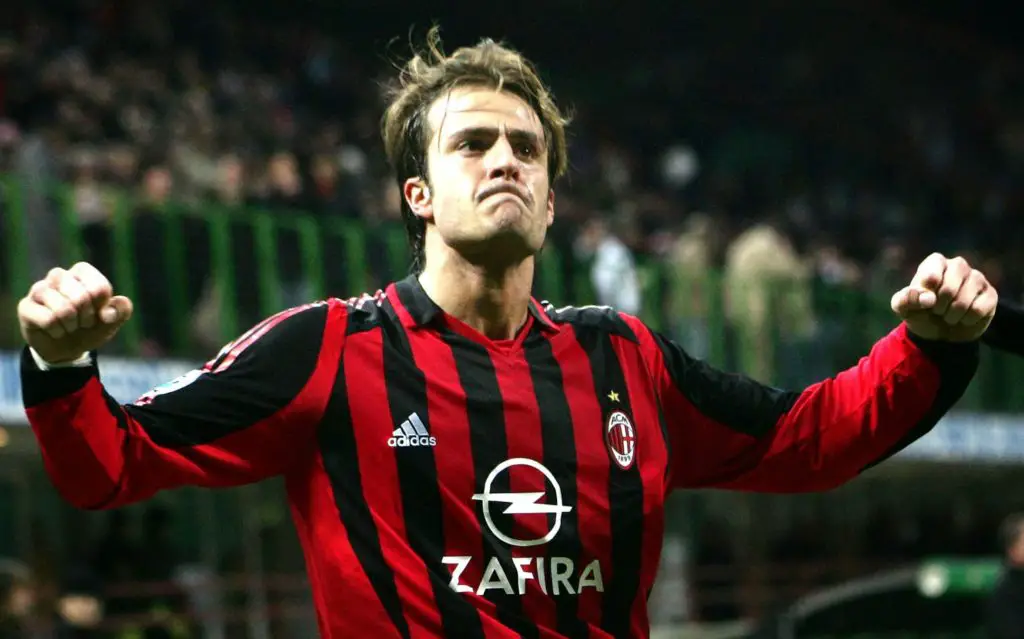 A sensational transfer in 2005 for 25 million euros from Parma. He played a very positive first season but later failed to stabilize himself as a starting player by moving to Fiorentina. He left in 2008 after being relegated to third striker behind Filippo Inzaghi and Alex Pato. Gilardino was part of the 2007 Champions League wining team.
6 – Alessio Romagnoli       25,00 Mill €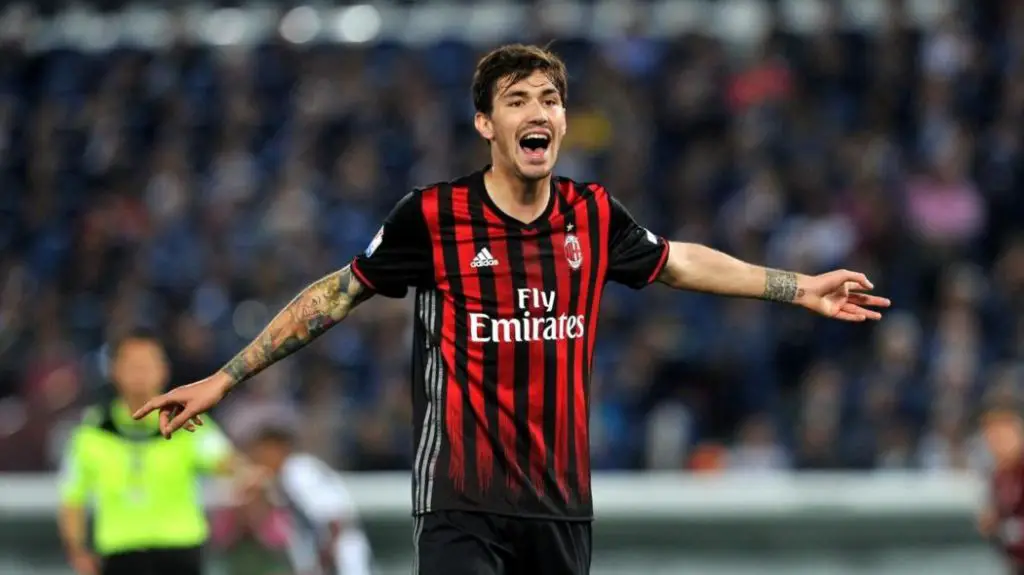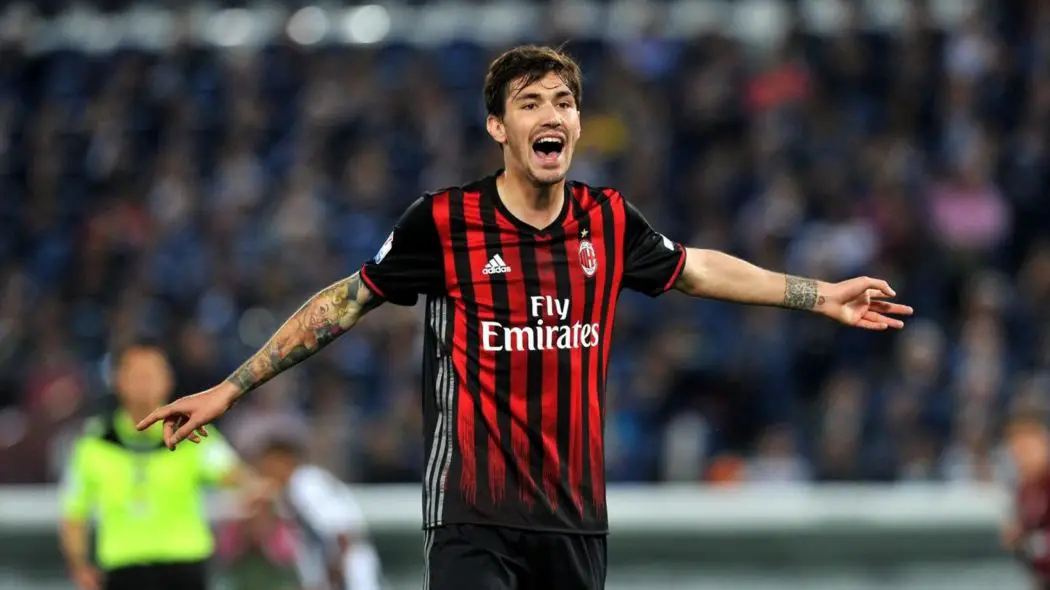 The 21 year old defender moved to Milan after the insistence of the then coach Mihajlovic who considered him as the new Nesta. A big sum spent for a 20 year old player but in his first two season Romagnoli has demonstrated he was worth every cent spent for him.
5 – Franck Kessie                28,00 Mill €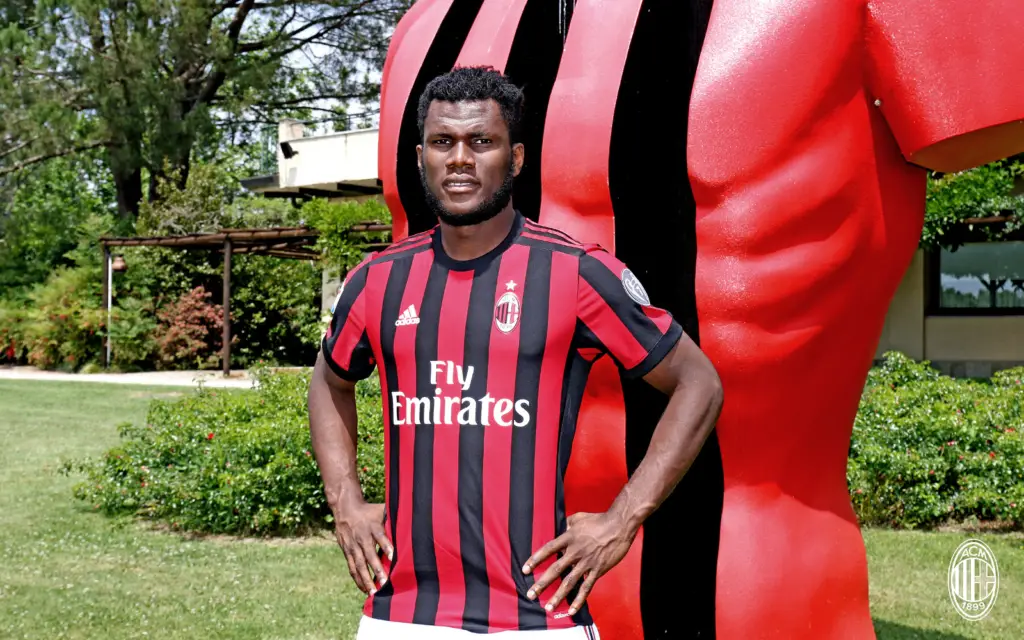 Kessie has just arrived at AC Milan on loan for two years with the obligation to buy for 28 millions. Big money spend for top talent. Kessie is expected to be the leader of rossoneri's midfield for many years to come.
4 – Carlos Bacca                  30,00 Mill €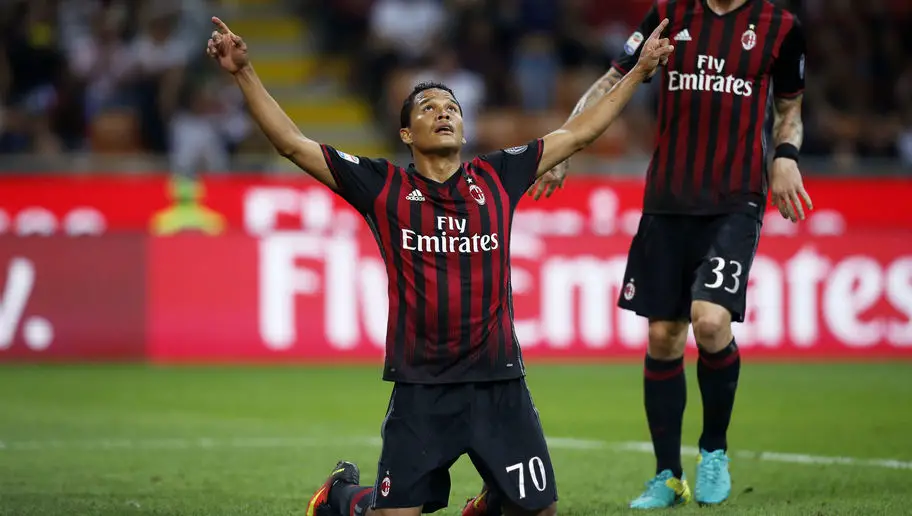 The Colombian striker, Bacca, joined Milan after the nice experience with Sevilla where he won Europa League twice. His first year in Milan proved to be positive at personal level but Milan failed in all seasonal objectives. The second was kind of the same and Bacca is expected to leave Milan at the end of the season.
3 – Alessandro Nesta         30,50 Mill €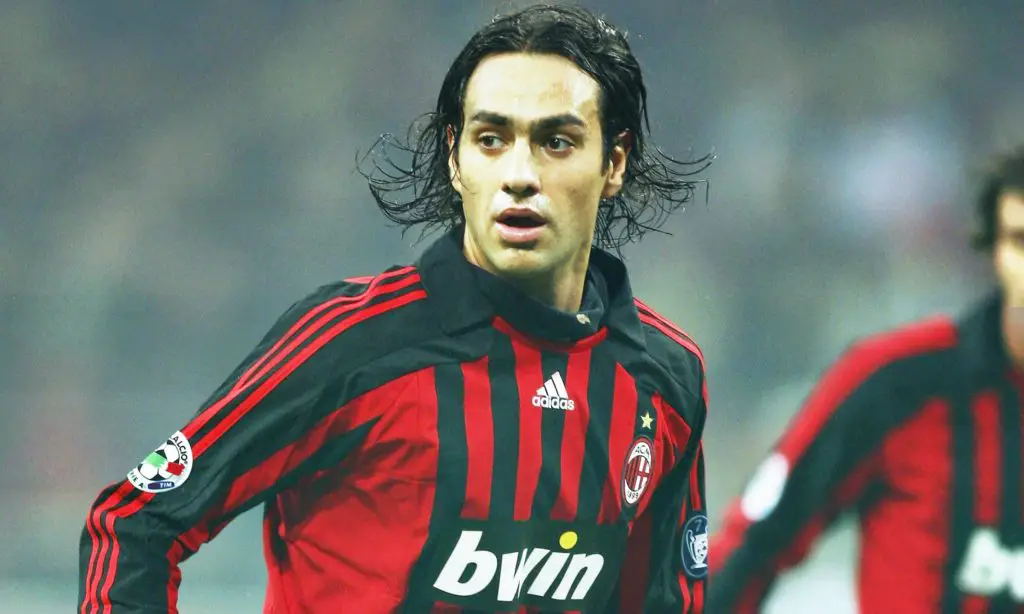 The red and black defense legend. Four times he was declared the best defender in Italy and four times he was part of the Champions League best eleven. He won every possible trophy with Milan forming the legendary defensive duo along with Paolo Maldini. In his 10 years at Milan Nesta won 10 titles and was widely considered as the best defender of his generation. Now he is the coach of Miami FC.
2 – Filippo Inzaghi              37,00 Mill €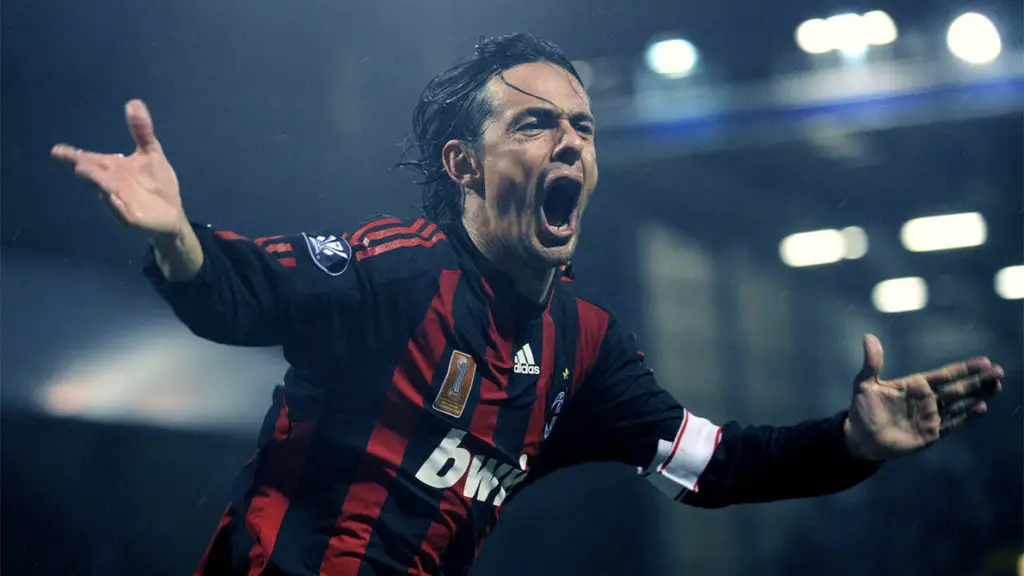 The Italian striker joined Milan after an adventure with Juventus. Super Pippo will be remembered as the Milan striker with the most goals in European competitions. His highlight was the unforgettable double in 2007 that gave Milan the Champions League trophy and revenge against Liverpool. Inzaghi coached Milan in 2014-2015 season but it turned up to be a bitter experience. This season he managed to win Lega Pro and Coppa Italia Lega Pro as Venezia coach. 
1 – Rui Costa                          42,00 Mill €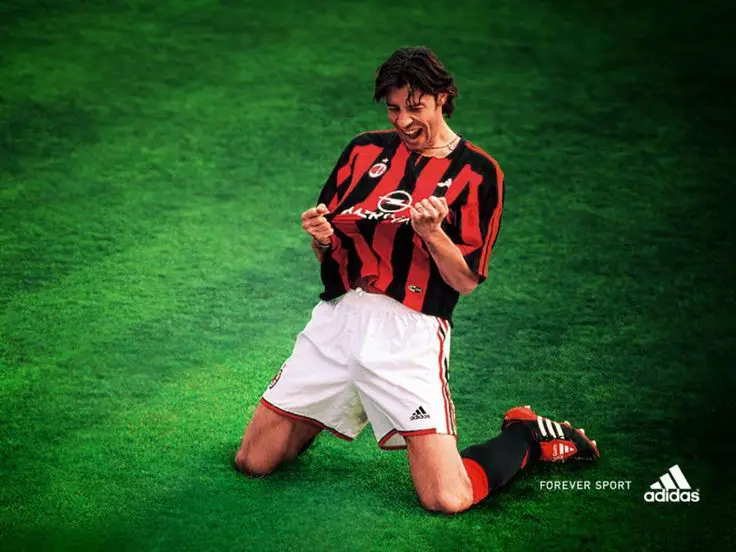 The most expensive signing in the history of Milan is Rui Costa from Fiorentina, in 2001. The Portuguese attacking midfielder spent 5 seasons with the Milan shirt being an essential part of the super team that won the Champions League against Juventus in 2003. Considered by many as a player with excellent vision and pass ability to be envied. An accurate free kick and penalty taker he was considered one of the greatest midfielders of his generation and not only. In every season Rui Costa justified the great amount of investment. At the final years of his Milan career he served as a mentor to a young player named Kaka.