Emil Forsberg, agent asks RB Leipzig to allow him to leave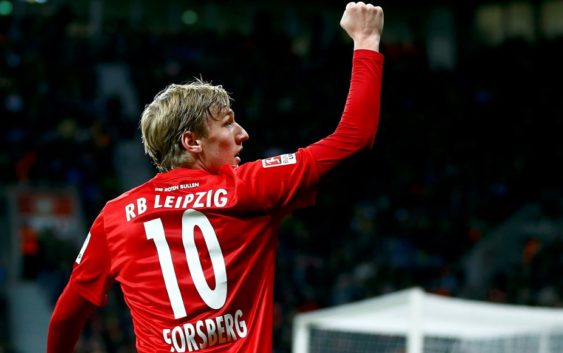 AC Milan continue to consider Emil Forsberg of RB Leipzig as a priority target. His agent publicly requests the German club to let him move.
MILAN TRANSFER NEWS – ESPN was the first to announce Milan's courtship for Emil Forsberg. The talented Swede was one of the best wingers in Europe this season. Milan sports director, Massimiliano Mirabelli, is closely monitoring the situation. The 25 year old player of RB Leipzig finished an extraordinary season in Germany scoring 8 goals and assisting 22 times. RB Leipzig finished second in Bundesliga, a great result for a just promoted team.
Emil Forsberg appreciates a lot Milan's new project under the Chinese ownership. Despite the possibility to play Champions League football next season with the Germans, the left winger would gladly join the rossoneri who will play in Europa League instead. Not surprisingly, the opportunity to be part of Milan is worth such a sacrifice.  
Hasan Cetinkaya, his agent, in a recent interview for Bild took a hit at RB Leipzig for blocking the departure of Forsberg: "He has always given his best for the club and has broken several records with this shirt. We have talked the club's officials and discussed our ambitions, his future and his dreams. They have not signed him for 15 millions but for 3 millions, he signed a long term contract and has repaid the club at least 10 times his value. They should let him leave. Emil wants to take the next step, if not possible, Leipzig must live with the knowledge that they are destroying his dreams".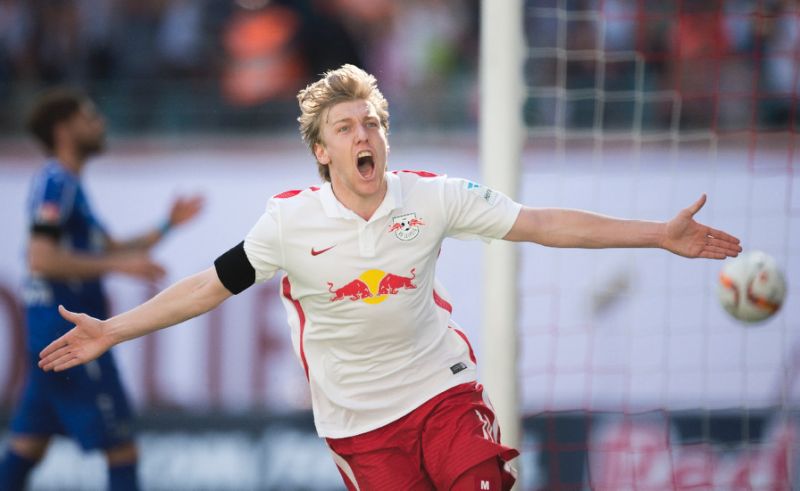 Red Bull Leipzig is backed by a financially strong ownership and does not intent to get rid of one of its jewels easily. The club, so far, have expressed their desire to respect the contract and keep Emil Forsberg until 2022. The player dreams of joining a more prestigious side like AC Milan. Arsenal and Liverpool inquired recently about his availability but the player has rejected any other option. The 25 old winger's value is around 25 million euros and the rossoneri are ready to splash that figure for his services.