Board meeting reveals improving Milan budget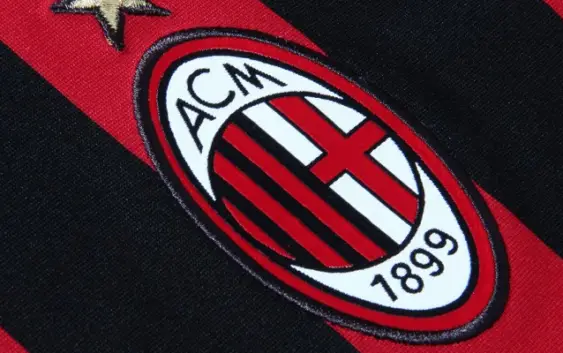 Yesterday, a meeting with the board of directors of the Rossoneri club took place at Casa Milan, revealing improved economic data.
The first Board of Directors (CdA) meeting of 2018 took place at Casa Milan today when the club's CEO Marco Fassone announced that the financial performance over the calendar year showed a marked improvement over the forecast announced during the last meeting held in November, to the tune of €20 million, more precisely €21.6 million.
As a consequence, the Board has reformulated the deadlines and sums due from the majority shareholder and is assessing a revised capital injection plan. An assessment was also made of the current status of various financial initiatives involving AC Milan. At the end of the meeting, after about two hours, the CEO updated the board on the Club's refinancing plan and on the other initiatives under assessment at this time.
---
---