Boban and Maldini's only mistake at Milan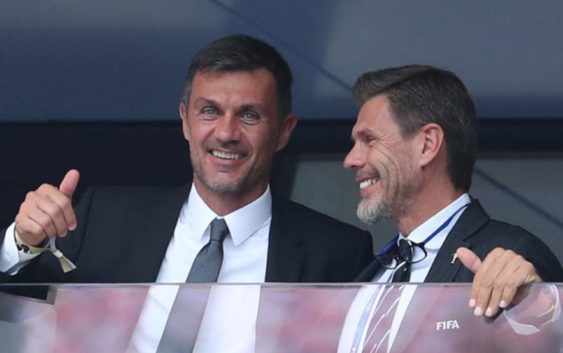 The nearly one year management of Boban and Maldini can be considered a success except for a single mistake that compromised the season.
Only Coronavirus has managed to quieten the nerves at Casa Milan. A clash between Milan CEO Ivan Gazidis and the club's two directors Zvonimir Boban and Paolo Maldini resulted in the sacking of the Croatian former midfielder and the issue is expected to end up in court.
In retrospective, if we look at the nearly one year management of Boban and Maldini it can be considered a relative success. However, there is one mistake that proved costly for the duo and that is the appointment of Marco Giampaolo as AC Milan's coach.
The Rossoneri ended last season just one point behind Atalanta and Inter (3rd and 4th) but, instead of improving that team and building around Gennaro Gattuso's vision, Elliot refused to back Rino. Gattuso quit at the end of the season despite the great work done under very difficult conditions.
At that point AC Milan named Giampaolo as their new coach. A decision made mostly by Maldini because Boban was in his early days at Milan. A flop, perhaps a hasty decision, which compromised the rest of the season. Giampaolo was fired after just seven games in charge. An error that Elliott seems to have never forgiven the two executives reports La Gazzetta dello Sport.
Regarding the transfer business Maldini and Boban made a good job considering they had only €80 million to spend and the team was out of European competitions. The purchase of Theo Hernandez was undoubtedly their best signing. Theo today is one of the best left backs in Italy and his price tag has more than doubled.
Ismael Bennacer too was a masterstroke from Maldini and Boban. With only €16 million signed the best player of Africa's Cup who has steadily established himself as Milan's midfield maestro. The arrival of Zlatan Ibrahimovic injected confidence in the squad and revived Ante Rebic who was brought to the Rossoneri by Boban. A pity that that early decision compromised the season.
---
READ MORE: Serie A playoff: AC Milan have a chance at winning the Scudetto