The €40m flop of Mirabelli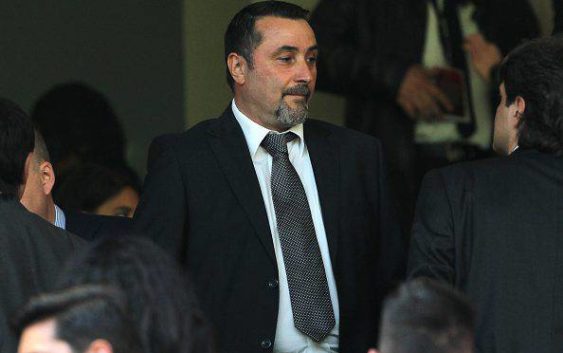 One of the biggest problems of AC Milan in recent seasons has not been the lack of money but the way they have been spent.
Lucas Biglia will leave AC Milan at the end of the season. If before it was quite obvious considering his expiring contract in the summer, it is now practically certain. Both for the lack of contribution on the pitch when he had several chances and for his precarious physical conditions, also given his age (34 in January).
An inevitable departure that has had a high cost for Milan but little return. As Tuttosport highlights, between transfer fee and wages, the Argentine midfielder has cost about 40 million euros overall. Milan spent 25 million to buy Biglia from Lazio in the summer of 2017, and 5 million gross per season salary for three years.
In addition to the economic damage there is more. Because the knee injury suffered in mid-February is Biglia's 8th injury during his time at AC Milan, thus skipping more than 1/3 of the official matches available. Lucas Biglia was on the bench in the last Serie A match against Genoa but he remained for the entire 90 minutes on the bench. Ismael Bennacer has been the only available option for Pioli in the control room for nearly the entire season.
Lucas Biglia's career at Milan has often been market by controversies. Last year he was in a fight with Franck Kessie during the derby match against Inter while this season the Argentine midfielder, together with Ante Rebic and Frank Kessie, were caught in the locker rooms by Sky Sports's cameras with cell phones in their hands just before Milan-Napoli.
Leonardo Bonucci and Lucas Biglia were supposed to be the two most important signings of AC Milan in 2017. Former sporting director Massimiliano Mirabelli was confident to have purchased the best midfielder in the league but with just 23 Serie A appearances in the last two years it's clear that the former Lazio is one of the biggest flops of the Chinese era. A €40 million disappointment that demonstrates how Milan have spent badly in recent seasons.
---
READ MORE: Serie A playoff: AC Milan have a chance at winning the Scudetto