Serie A playoff: AC Milan have a chance at winning the Scudetto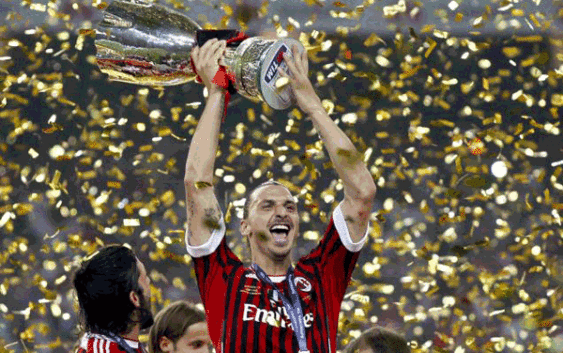 Due to the Coronavirus outbreak, AC Milan have a shot at winning the Serie A in case the league opts for playoffs.
AC Milan can surprisingly compete for the 2019-2020 Scudetto predicts Sportmediaset as it seems the playoff hypothesis is a real possibility. In fact the Rossoneri, thanks to the current Serie A standings, would have a true chance of winning the title, all due to the Coronavirus emergency.
The FIGC Council is considering three options regarding the Scudetto. The first is that the league doesn't assign the title but the clubs are qualified for the European competitions. The second is considering the current Serie A standing as the final and award Juventus the trophy and the third is a playoff to determine the Scudetto winner and who gets relegated.
If the championship were to officially stop definitely, Milan would therefore be on this list of teams. The league's playoff idea is to have the top eight teams fight for the title.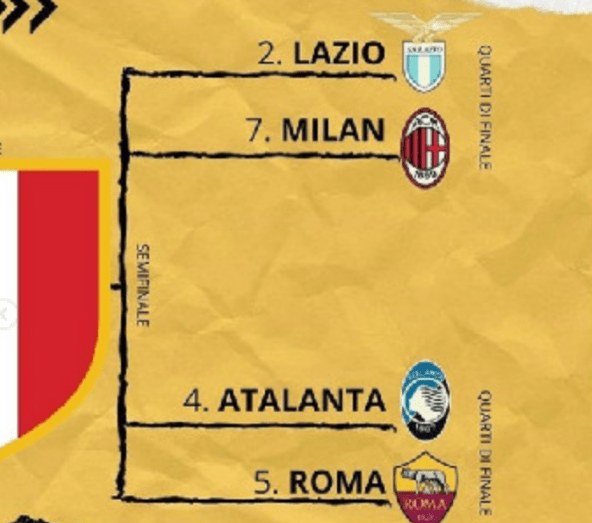 Stefano Pioli's team, seventh in the standings, would be paired with Lazio, currently in second place. A single game that would be played at the Olimpico stadium in Rome.
In case Milan manage to defeat Lazio, the Rossoneri would find themselves in the semifinal with the winner of the last match between Atalanta and Roma (respectively fourth and fifth in the standings). Just an hypothesis for now but to keep an eye on. The FIGC publicly announced that all options are being consdiered.
---
READ MORE: Arnault to buy AC Milan and lure Messi for €300m