Borini for the bench, now it's missing a playmaker, an attacker and Suso's confirmation
Luca Serafini analyzes Milan transfer strategy till now and suggests what should be the next step. A playmaker, an attacker and Suso's confirmation.
AC Milan is already among the top European clubs that have spent more on the summer transfer window. This should not be a news, in the sense that we have always argued that it is not so much the money to make a team big rather the choices of quality and performance. Even president Berlusconi spent a lot in the last sessions, but without achieving the expected results.
The indication is rather significant with regard to the intentions of the Chinese ownership and/or those behind, backing Yonghong Li, but frankly it was unthinkable that after the tremendous effort to buy the club, they did not have the necessary resources to rebuild the team.
In the last few days, despite the frenetic activity with meetings, contacts, deals, negotiations, alternatives, apart from Borini (destined to the bench – read here) there are no new signings. Now the attention must be focused on three priorities. A top quality playmaker and an attacker. Absolute and indispensable necessities. The technical characteristics of the candidates are very dissimilar to each other, but Montella is a great director and is obviously ready to form the team and play depending on who will eventually be available. As far as we are concerned, we are in the stage of optimism and confidence waiting to know what will be the final face of the squad.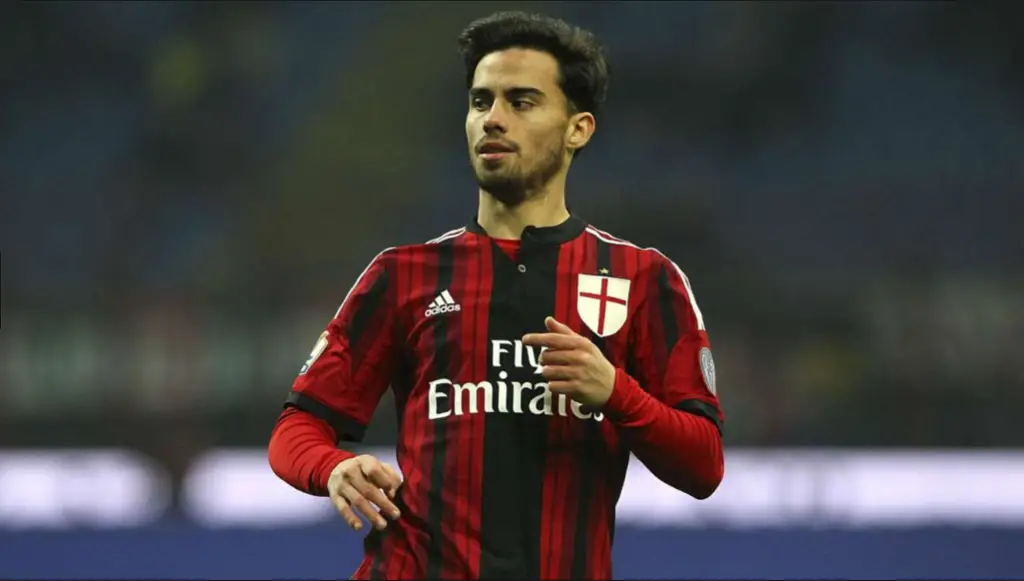 Awaiting for the settlement of the Conti deal and the Donnarumma case, both headed in the right direction in one way or another, we would like the transfer market strategy to include Suso's confirmation despite the tempting offers from Italy and abroad. Suso is a unique champion in his role, with a tremendous potential and an attitude at the height of Milan shirt. Suso's technical qualities make him one of future Milan's point of references. Which, as it's known, has already begun.