Calhanoglu a talent, Guardiola wanted him at Bayern. Rodriguez like Dani Alves. Borini? Great idea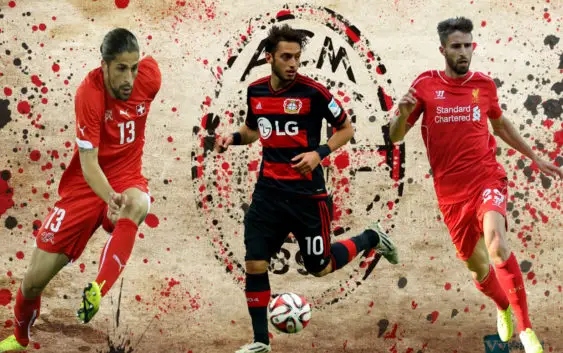 Fabio Borini and the Calhanoglu negotiations. These are the hot topics in Casa Milan today. Milannews.it exclusively contacted Fox Sport journalist Niccolo Omini, a well-known German football expert, to find out more about Calhanoglu, an opinion on Rodriguez's signing and the inevitable conclusion, a comment on the topic of day, the purchase of the Sunderland's attacker Fabio Borini.
What do you think about Calhanoglu's arrival at Milan, can he give a hand to the team?
"In my opinion yes, because he is a great talent, this is sure, he is young, already has experience in Europe but at his age he can be considered an investment. He can play different roles, in attack and in midfield. In Germany he is known to have a fantastic right foot, he has been the best shooter of the Bundesliga ever since he played for Hamburg. He plays primarily as an attacking midfielder but can also play as a winger, can play different roles, he is definitely a great investment. Calhanoglu was close to joining Bayern Munich because of Guardiola's insistence but the player chose to say at Leverkusen. The Spanish manager also phoned him to convince him, which shows how much of a talent he is. His choice to represent the Turkish national team caused quite a chaos because he was born in Germany. Many players of Turkish origin but born in Germany have chosen the German national, he was one of the few to choose the opposite, along with Nuri Sahin. German journalists often ask him if he has any regrets about this choice but Calhanoglu always says he feels Turkish".
His natural role is trequartista then?
"He is a number 10, he is a trequartista behind the attackers, but football has evolved so much that there is no longer a classic number 10 around. Both at Leverkusen and at Hamburg, he has played as an attacking midfielder, as a trequartista. Roger Schmidt, the manager who brought him at Leverkusen, asked him to play as a playmaker but he realized that, given his offensive propensity, it was better to move him further in front".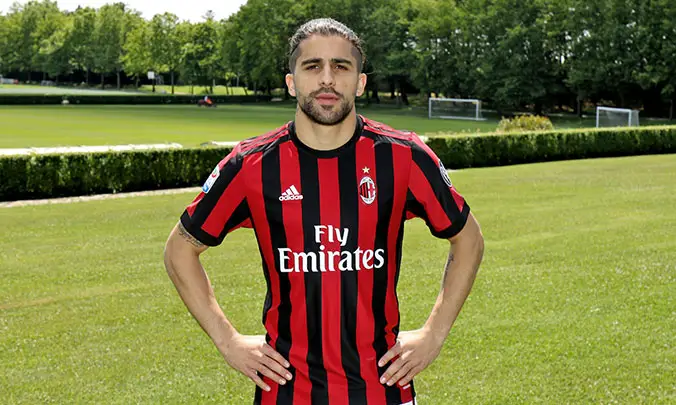 Speaking of Ricardo Rodriguez, what would be his ideal position at Milan?
"He started as a left midfielder and was transformed into a left back. Defensively he has never been the top but has always cleared the small gaps with good offensive skills. He takes the penalties, the free kicks and can cross very well. A great left-footed footballer, his good physic allows him to push in front and return in defense in no time but he needs to improve in a defense of four, especially in marking. He is an offensive left back that helped a lot the attack at Wolfsburg, but also in the national team. He is a player similar to Dani Alves, one of those players who starts the action".
Considering his qualities, would it be better to deploy him as the fifth midfielder in a 3-5-2 formation or a left back in a 4-4-2?
"It depends on alongside who he plays in a 4 defenders formation. Milan now lacks a very strong third central defender that can overcome the fact that Rodriguez pushes a lot. He is not bad at marking but he is at his best when pushing forward, of course he is young and can improve. His Latin origins will help him immediately adapt to Italian football".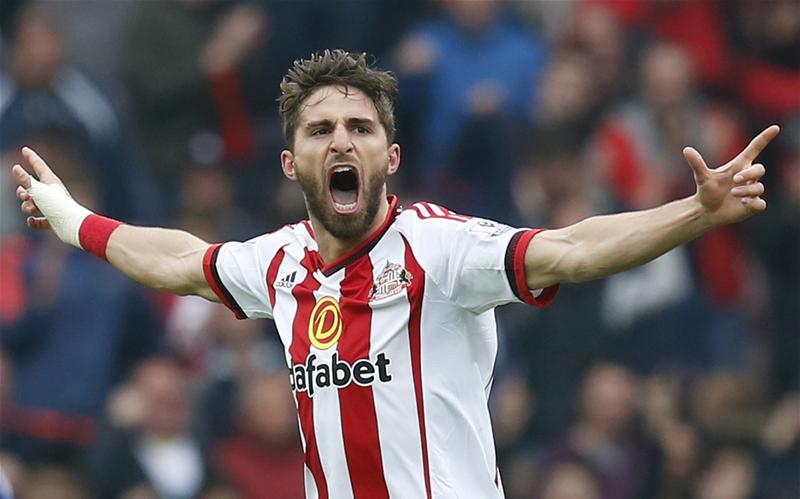 In conclusion, an opinion on Milan's latest signing, Fabio Borini?
"My opinion is that Borini has been very underestimated in recent years, in Premier League he has proved to be a very useful player, he is one of those attackers who never give up, who always give their best and who do everything for the team and score goals, even beautiful ones. It's a purchase that surprised me, it's a great idea in my opinion. He is not a technical phenomenon but he is Italian, he is young, it's a player that can and wants to relaunch his career in Italy and Milan will surely leverage this desire. It is a positive signing in my opinion".