Capello blasts Donnarumma's ungrateful attitude towards Milan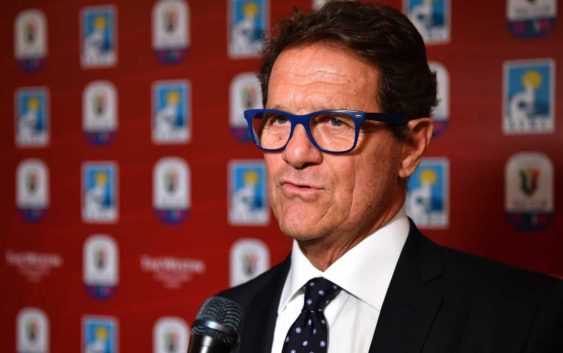 Italian coach Fabio Capello strongly criticizes the attitude of former AC Milan goalkeeper Gianluigi Donnarumma.
Former AC Milan coach Fabio Capello, now a commentator at Sky Sport, was interviewed by Corriere dello Sport. Many topics were discussed in view of the upcoming match between Italy and Spain including the return of Gianluigi Donnarumma at San Siro.
"I hope he is satisfied, because he is a player of the national team who gave a fundamental contribution in winning the European title. But let me tell you one thing: Donnarumma was ungrateful towards Milan by going to PSG. For everything the club had done for him and his family when he was a kid, he should have behaved otherwise".
Meanwhile, the Curva Sud ultras have already made it clear that Donnarumma is no longer welcomed at San Siro. In fact, outside the hotel where the Italian national team are staying, a giant banner was hung over the bridge: "Donnarumma you will never be welcomed in Milano again. Piece of sh*t".
Gianluigi Donnarumma refused to extend his contract with AC Milan and joined Paris Saint-Germain on a free transfer. The Rossoneri offered to make the Italian goalkeeper the best paid player in Serie A but he rejected. In addition, AC Milan were paying his brother Antonio €1 million per year making him the highest paid third goalkeeper in the world.
Fabio Capello did not hide his admiration for the great form of Sandro Tonali so far declaring he's the future of the Italian national team. "He will soon join the national team club enriching an already complete midfield".
---
READ MORE: Maldini believes €40m-rated striker can take AC Milan to next level