OFFICIAL – CAS cancels AC Milan's Europa League ban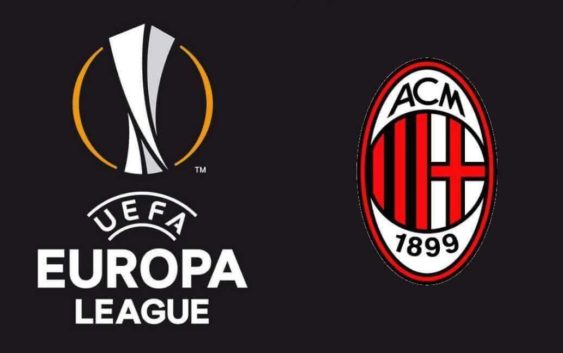 CAS has accepted AC Milan's appeal against their Europa League exclusion.
What a great news. The decision of the Court of Arbitration for Sport (CAS) is positive for the Rossoneri and the squad of coach Gennaro Gattuso will be allowed to play in Europa League for this season.
CAS has decided to overturn the ruling of UEFA's Adjudicatory Chamber on 27 June. The entire verdict was made public a few minutes ago confirming the readmission of AC Milan in Europa League. Decisive the presence of the Elliott fund in Lausanne in support of Milan.
A statement from CAS read: "The CAS panel rejected AC Milan's request to order UEFA to enter into a settlement agreement but acknowledged that the decision of the adjudicatory chamber of the UEFA Club Financial Control Body (CFCB) to exclude AC Milan from the UEFA club competition was not proportionate.
"The Panel considered that some important elements have not been properly assessed by the adjudicatory chamber, or could not be properly assessed at the moment when the appealed decision was rendered, and noted in particular that the current financial situation of the club was now better, following the recent change in the club's ownership.
"The panel decided to refer the case back to the adjudicatory chamber of the UEFA CFCB because the club had requested that the case be referred back to UEFA and because it considers that the adjudicatory chamber is in a better position than the CAS panel to issue a new proportionate disciplinary measure on the basis of the current financial situation of the club."
---
---