Chelsea offer AC Milan two other stars instead of Morata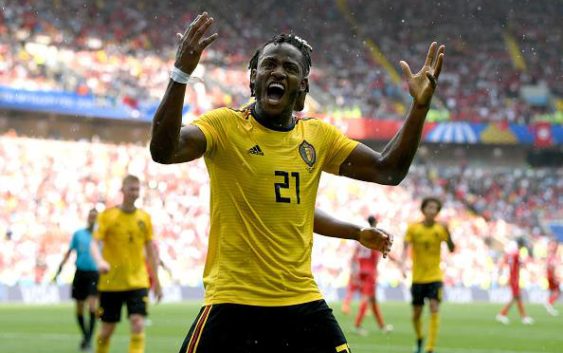 While Morata remains a top target of AC Milan, Chelsea have offered the Rossoneri the possibility to sign two other stars instead.
During Marco Fassone and Massimiliano Mirabelli's blitz in London, contacts have been re-established for the Spanish striker Alvaro Morata. It seems that there is his willingness to return to Italy, where he has already played with Juventus for two seasons and where his Italian wife would gladly return. The operation, however, is not easy. Morata costs 50-60 million euros and earns about 9 million net per year.
AC Milan will never be able to guarantee the Spanish striker the same salary. If the player wants to return to Italy, he will have to make a sacrifice and revise his economic claims. It will be necessary to see if Morata will be willing to do it and what other alternatives he will have. There is also talks of a possible Napoli hypothesis with Carlo Ancelotti in need a new striker.
Meanwhile, Tuttosport reveals that Chelsea has proposed to Milan two other strikers currently in staff. Meaning Olivier Giroud and Michy Batshuayi. The first is a fresh World Cup winner with France, even if he did not score any goals during the competition in Russia. Instead the second is younger, 24 years old, and scored at the World Cup with Belgium. In the last season he did exceptionally well during his time at Borussia Dortmund with 9 goals in 14 total appearances. A profile that intrigues, given that he has always been recognized a great potential.
Chelsea has made it clear to Massimiliano Mirabelli that both are for sale and there is the full availability of the English side to negotiate. Obviously the costs of Giroud and Batshuayi are different from those of Morata. The 24 year old would cost around 40 million euros while the France international no more than 25. Two economic alternatives for the Rossoneri.
---
---