Coach contacts AC Milan and offers himself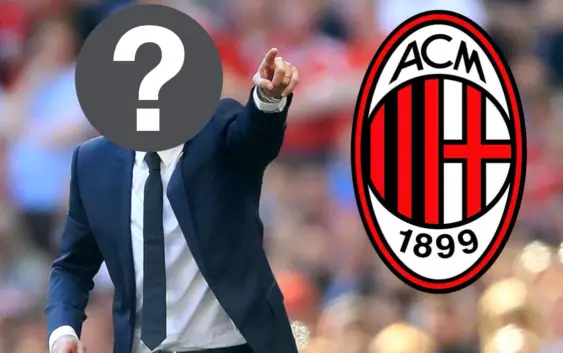 Reports have emerged on other coaches expressing interest in AC Milan's job despite Ralf Rangnick being in pole position.
Several sources report that Ralf Rangnick will be the new coach of AC Milan at the end of the season, but there are also those who believe that the agreement is not completely closed. The fact that there is still no official announcement from the club leaves other hypotheses open.
In the past few hours the name of Paulo Sousa has reemerged. The Portuguese coach has been linked with the Rossoneri club in the recent past on several occasions. Sousa is currently in charge of French club Bordeaux and has already done well in Serie A with Fiorentina.
According to reports from Calciomercato.it (via MilanLive.it), the situation is a bit different. It's not AC Milan who contacted Paulo Sousa but the other way around. The agent of Paulo Sousa contacted the Rossoneri to understand if Milan are still interested in his services. Nothing more.
Paulo Sousa left a good impression in Italy during his two years as coach of Fiorentina. He was very close to Champions League qualification in 2015/16 finishing just three points behind fourth-placed Inter, while in the second season the Viola finished seventh. He is credited with launching the career of Federico Chiesa.
Nevertheless, Rangnick remains in pole position for the Rossoneri coaching job and, barring surprises, he will replace Stefano Pioli. The current Bordeaux coach could only return to fashion if the arrival of the German collapsed. He wouldn't be the only option of AC Milan's management, however.
---
READ MORE: Milan strongly interested in better than Tonali midfielder