Conte wants AC Milan defender at Tottenham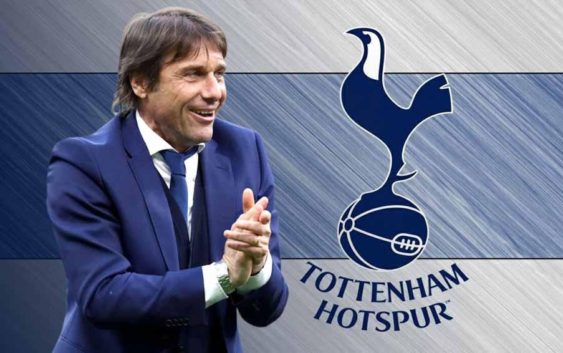 Franck Kessie is not the only AC Milan player that new Tottenham coach Antonio Conte wants to bring in England.
Tottenham Hotspur have just announced the appointment of Antonio Conte as their new coach. The Italian will succeed Nuno Espirito Santo and will be paid a pharaonic salary of 15 million euros per season. At the same time, Tottenham have promised Conte important signings and Serie A players are expected to follow him in England.
Antonio Conte's admiration for Franck Kessie is not a secret. He tried to sign the Ivorian midfielder when he was at Inter and is trying to do the same now as Tottenham coach. But Kessie is not the only AC Milan player on Conte and Tottenham's radar.
MilanLive reports that Tottenham have turned their attention to Alessio Romagnoli. The AC Milan captain is in a similar contract situation with Kessie. He too becomes a free agent at the end of the season and the chances of his permanence are drastically low.
Antonio Conte is expected to use his 3-5-2 trademark formation at Tottenham. In such a game system Tottenham would require a strong trio of centre backs. Conte has reportedly identified Alessio Romagnoli and Stefan De Vrij as the ideal profiles for his squad.
The contract situation of the 26-year-old Italian defender puts Tottenham in a comfortable position. Selling Romagnoli in January is the only chance AC Milan have to profit something after spending 25 million euros to purchase him in 2015 from Roma.
As mentioned earlier the chances of Romagnoli continuing his career at San Siro are very low. The former Roma defender is currently earning close to 6 million per season, bonuses included. The Rossoneri have made an attempt and have offered Alessio a long term contract at 3 million per season but his agent, Mino Raiola, has asked twice that figure.
---
READ MORE: Tottenham in advanced talks with AC Milan star